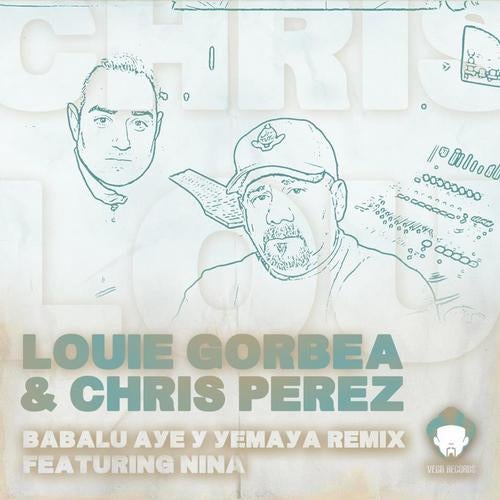 Babalu Aye y Yemaya (Main, Alternate and Instrumental mixes)
(Featuring Louie 'Lou' Gorbea, Chris Perez, Nina Rodriguez and Jason)
(July 2012)


(NEW YORK) _ Babalu Aye y Yemaya, the latest offering from Vega Records, illustrates what the fully realized potential of Latin tribal influences and sacred rhythms should sound like when done right.

Originally produced by Louie Lou Gorbea and Chris Perez, this blazing hot track features Nina Rodriguez, an accomplished singer/songwriter transcending boundaries and connecting on all levels with passionate, stirring vocals. It was released on Vega Records this past year and performed well, resurfacing on the last Louie Vega mix compilation and being played and supported heavily by the Maestro himself and Anane Vega worldwide.

Gorbea and Perez returned to the studio for remix duty on Babalu Aye y Yemaya and theyve given the song new life, delivering radically different arrangements in the Main Mix, Alternate and Instrumental productions. Exclusive versions of the track _ Main Keyapella, Alternate Keyapella and Beats _ make great DJ tools but are only available on VegaRecords.net for digital release via the labels online store.

Rodriguez lets the spirit come in and take over as her emotive chants in the Yoruba language uplift the percussion-driven Main Mix, which also illuminate the mastery of Jason on la congita. His flawless percussion solos dominate every dimension of the freshly daring versions, ranging from a powerful Instrumental to an electronic tech approach on the Alternate Mix, where things go dark and minimal at the onset then intuitively pick up with deep house beats.

Gorbea is best known as a DJs DJ, often making people lose their minds on the dance floor. He also was responsible for producing Ananes cover of the Yoko Ono classic, Walking on Thin Ice, which was Ananes first solo artist single on Vega Records. The track is out now on the chart-topping ANANESWORLD Remix Collection Vol. 4.

Rodriguez has recorded with Vega and Cerrone on Love Ritual and Dance Ritual. She also worked with Luisito Quintero for his Percussion Maddness album on the song, Music for Gong Gong.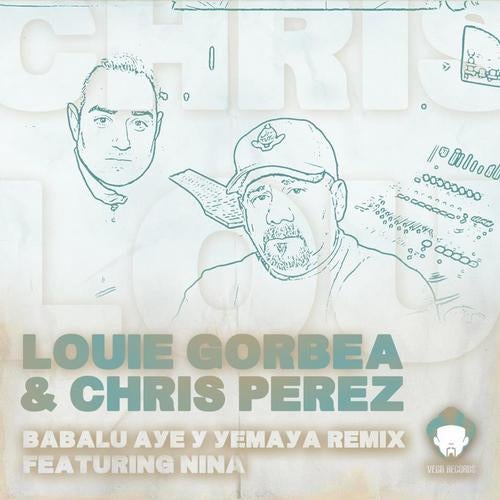 Release
Louie Gorbea & Chris Perez Feat. Nina "Babalu Aye Y Yemaya Remix"