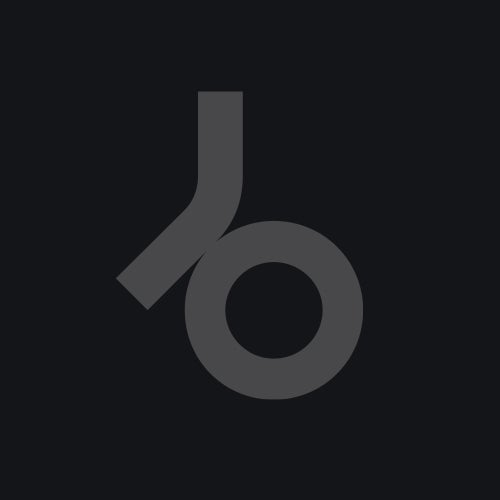 Release Date

2008-04-30

Label

Leena Music

Catalog

LEENA006
With all those mountains, it figures that the Swiss know a thing or two about altitude. Turns out they know a thing or two about depth, as well. At least that's the case with the Geneva-based Frenchman Lee van Dowski and Geneva native Agnès, who make their first appearance on LEENA after a slew of recordings for labels like Num, Plak, Bpitch, Soma, Einmaleins,
Minibar, Sthlmaudio, Resopal Red, and more. Together, van Dowski and Agnès run the 60Sec label; surprisingly, though, this is actually their first collaboration.
Simplicity is the name of the game on both tracks here. On "Louder Elvis," the two unleash pure deep-house bounce over ominous, Detroit-inspired pads; clean-as-a-whistle bleeps laser
their way through a fog of dubbed-out delay. The tune's flow suggests a live session, with tumbling chords following their own whims, but there's nothing haphazard about it. This one's all about the afterhours, head down and moving steadily into the light.
A vocal sample kicks off "Radio Graceland" but don't expect any bloated rock 'n' roll theatrics.
Instead, Van Dowski and Agnès lay down a slowly rolling groove with a Latin touch and even a little bit of reggaetón lurch. Hand drums dapple the landscape with faded colors, keeping the mood subdued—at least, until the beat gathers steam and bright, syncopated chords splash about. Groaning analog noises push the energy restlessly forward, driving dancers to wild abandon: the track is as effective as it is unconventional. What else would you expect from two
of Switzerland's most uncompromising crowdpleasers?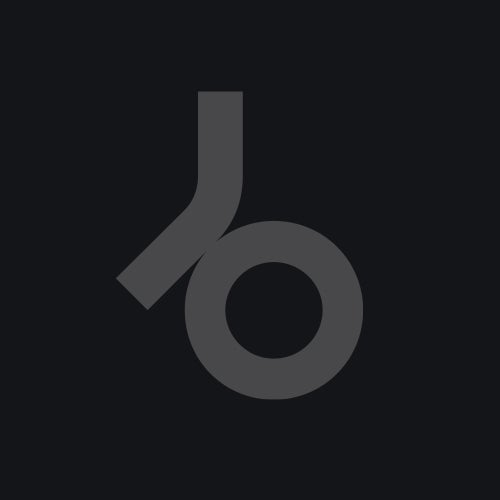 Release
Louder Elvis
Release Date

2008-04-30

Label

Leena Music

Catalog

LEENA006