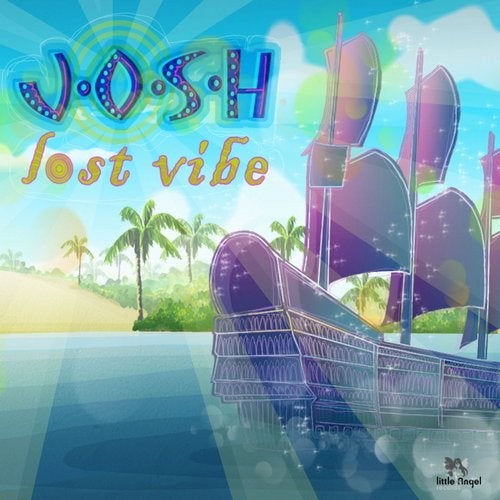 With "Lost Vibe" Josh delivers his debut album on Little Angel Records. It is a deep masterpiece. 15 real house music tunes. Pure underground tunes with raw deepness and a very warm feel. They tunes will warm your hearts and move your feet!

Josh is an Italian deep house artist and his name is Gaetano Battista. When he was young, he always had a strange vision of the House and Techno music: He didnt like them; and this cause of media and radios. Since he was a child, he always heard all music heard by his father. Artists like Beatles, Rolling Stones, James Brown, Barry White, etc...Growing up he began to listen others kind of music through some friends. From grunge to old school hip-hop and he really hated all
commercial tunes broadcasted on the radios. In 1993, when he was 15 years, he discovered a local radio that was playing music that he never heard before. It was giving him huge emotions: he was hearing true House Music. Since that day he didnt stop to listen to it. He was standing up till late night recording many tapes from the deepest djs from all over the world. During those days he knew some young guys who with the hobby of deejaying. He joined them in order to arrange some private parties playing the real House Music and proposing this music in some small clubs in Milano. He was always standing close to the dj in order to see how djs were working. One day he felt something inside and he decided to create something on his own and he begun to buy all equipments to compose music having immediately some good result until the creation of his album who wants to be a celebration to the music that he knew in those years.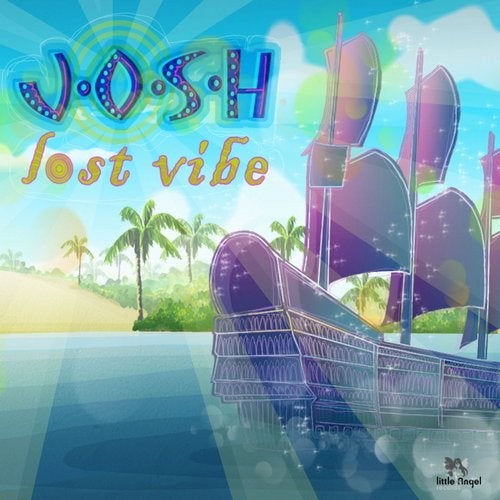 Release
Lost Vibe