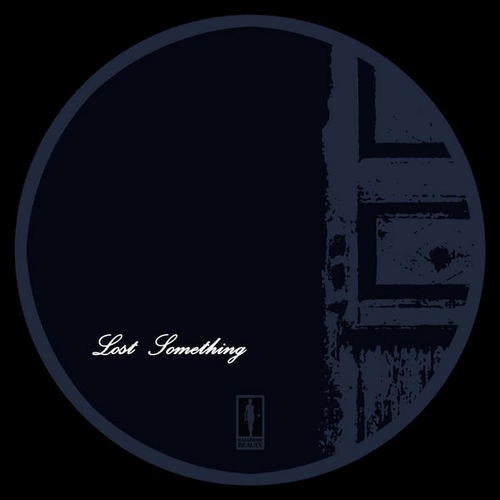 A very soulful and hypnotic release comes with "Lost
Something" on Backdoor Beauty. Danjel Esperanza's third
record on his musically diary will bring more deepness, from
very happy sentimental to very particular dark sounds. Lost
something says all, Danjel describes in the first track which
is called "Lost Something" his deep emotional feelings with
his very special atmospheric touch and an instrument, that
sounds a bit like an accordion, but it isn't it. And thats not all,
breathing basslines, vocalsnippets some little bubbles with
wooden notes, which sounds like timber blanks on a big ship
when they break. And always the dubby touch from Danjel
which has no horizon and such big athmospheres. "Shrinking
Violet" is more sensitive and sounds a bit shy, but the
pumping basslines and deep sounding organ combined with
a very effectful ambience gives the track a very mystic and
hypnotic energy which sound like an neverending secret "It
has gone". Now Danjel plays the sounds really gone and
dark, weird effects from his flutes and recorded stuff from
everywhere outside put together with a straight groovy
bassline and a dark synth which is the topic and rather
braindriving. The result of all is a fairish storm that blows all
away on the floor. Now we have the 3rd secret on Danjel
Esperanza's musically diary, more contrasty and opposed
Three particular tracks, which discharge all apart in an own
way on the dance floor.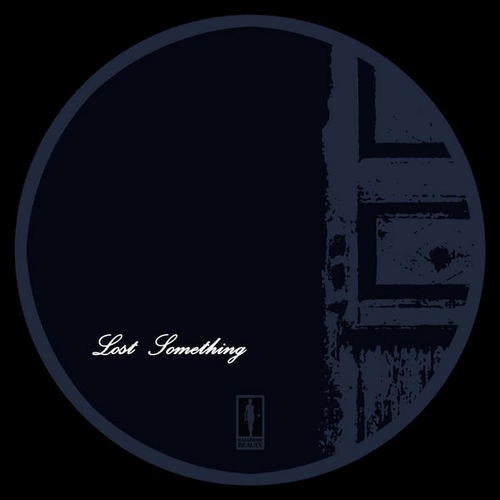 Release
Lost Something