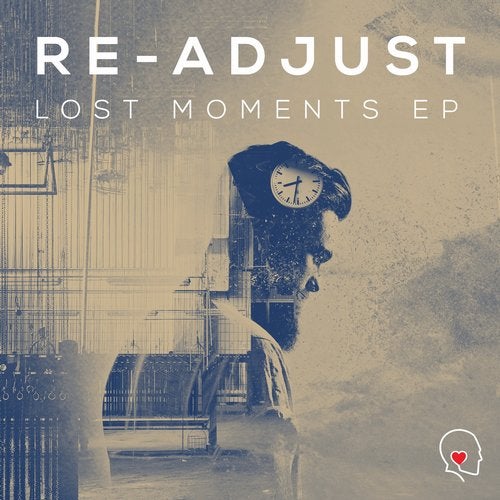 Third release on Warm Ears Music forthcoming 24 October 2016, adds value to its versatility while bringing soulful vibes to the table. Progressing into the liquid-funk palette of drum and bass on the label, Re-Adjust delivers a pack of "Lost Moments" just enough to remind us of the Sun's kisses on the recently passed holiday. A refreshing yet nostalgic summer smoothie straight into our speakers.

Lost Moments EP is heavily based on the underground liquid funk scene which the artist spent many years listening up to the present day. It consists of tracks written from an earlier time in his productive journey, revolving around deep/soulful/funky elements which he has great passion for across the board in each track.
Limits - A simple but bouncy track with complementary rhodes to roll alongside the bassline for a funky/soulful vibe.
Vocal samples give depth suggesting there's no "Limits" to where a vibe can relocate your state of mind, inspiring positivity and overall a summer vibe, a delightful motif present across the EP.


Lost Moments - A mysterious yet deep vibe with a rolling bassline aims to encourage for some quick switching in pace.
Soothing volcals carry you away on the artist's liquid journey while elegantly immersing instrumentals on the background for your comfort.


Summersoul - Track title speaks for itself. Driven by a vibe intended for those sunny days, Re-Adjust paints an acoustic picture with smooth guitar plucks riding over a deep bass and punchy drums. Omnipresent vocals give the final touch while giving weight and depth to dreamy "Summersoul".


Touch - Starting off with deep soulful pads, this track progresses into something a little more funky/up lifting but retains its soulfulness throughout with its snappy drums and bouncy bass.
Breezy percussions take you on a joyful ride of drums. The vocals merge nicely with the instrumental giving an energetic jazzy flow for a smooth ride in the sun.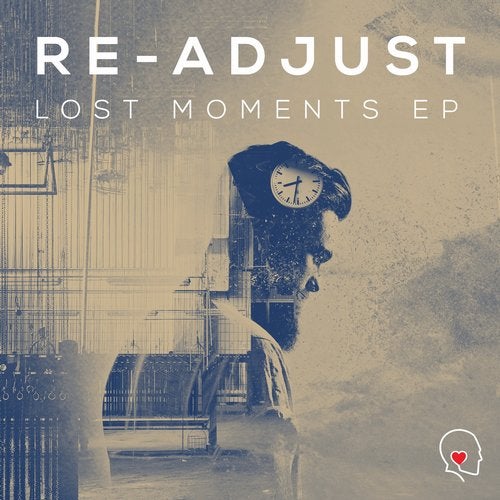 Release
Lost Moments EP