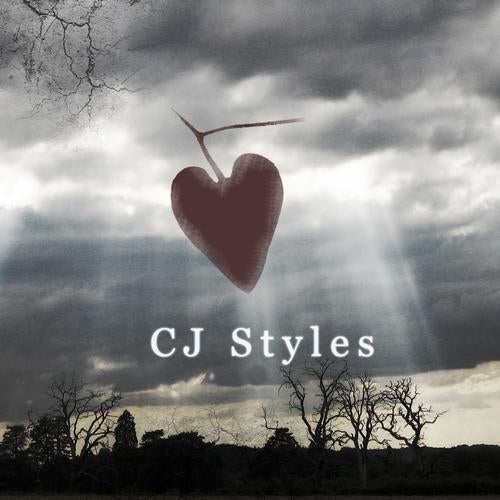 Lovely tune. Nuff said.

BIO FOR: CJ Styles
CJ Styles has developed a strong following for his fresh approach to production and his liquid, soulful tracks. With influences running from funk and jazz all the way through to house and classical his production is ultimately fuelled by his goal to create music that gets people?s feet tapping and brings a smile to their face.

CJ?s love for all things musical started at an early age after being exposed to a wide range of music by his father. He took piano lessons, studied music theory and played bass guitar in number of bands. After hearing Roni Size?s seminal hit ?Brown Paper Bag? CJ?s love for DnB was ignited which was quickly followed by a desire to start producing himself.
CJ experimented with both the light and dark sides but as time progressed it was the soulful beats of calibre, DJ Marky and D-bridge that would win out and come to form the basis for CJ?s staple sound.

CJ began to gain a lot of praise for his creative approach to production and in 2009 www.internetdj.com described him as an ?exceptionally talented producer? . Then in the summer of 2010 came CJ?s breakthrough release with the Vinyl smash ?Morning Light? on NexGen. In 2011 this was followed by an EP on Nexgen and release on Liquid Brilliants with a raft of digital and Vinyl releases in the pipeline on Plush, LDNBmusic, Ambra, and NexGen. The future is certainly looking bright for this young producer

Support by :
Crissy Criss, Stunna, Bexxie, Phil Tangent, Komatic, Overfiend, MsDos, Qumulus, Clart, LM1, Broken Drum, DJ Cell, Dfunk, Jaybee, Typecell, Kasio, LJHigh, ACG, Spacefunk and Parallax, DJ Spim, Indentation, Radical and many more .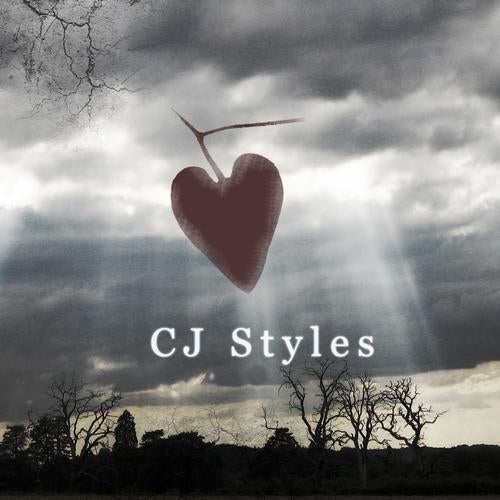 Release
Lost Love