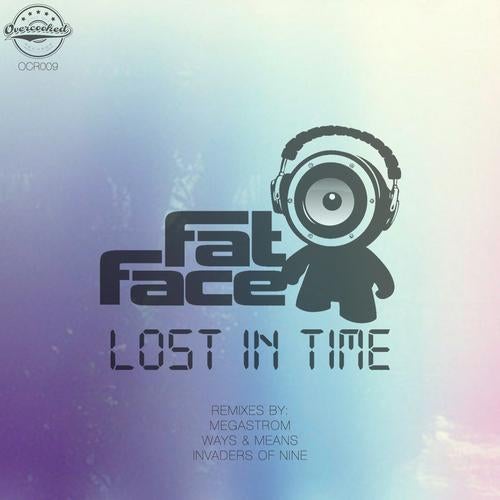 Previously managed by award winning Funkatech Records, Neil Banyard aka
Fatface hails from the London metropolis and for such a young man he already
has a wealth of experience in clubland; organising much talked about parties,
playing popular radio shows and forging an impressive studio ability.
Not only a producer but also a singer songwriter of some note, Fatface has
created a swirling big room sound; touching the correct commercial bases
whilst always keeping feet moving and speakers pumping.
« Lost In Time » is the first single of Fatface which shows us his unique voice
which sets his own trademark while still blending the dirty basslines.
To help expand his debut single, you can catch remixes by the likes of Kylie
Minogue's remix contest winners and exclusive Overcooked act, Megastrom. As
well as previous Breakspoll nominees, Ways & Means and up and coming new
act, Invaders Of Nine.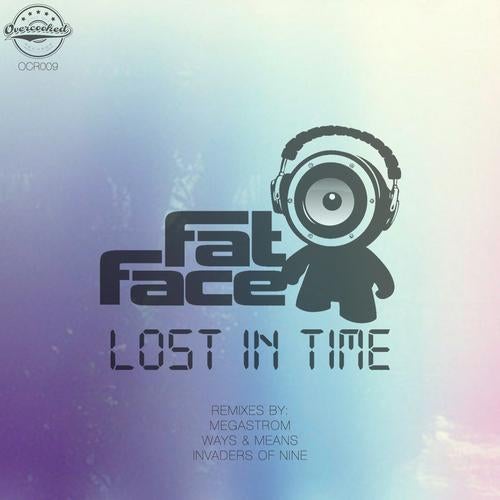 Release
Lost in Time