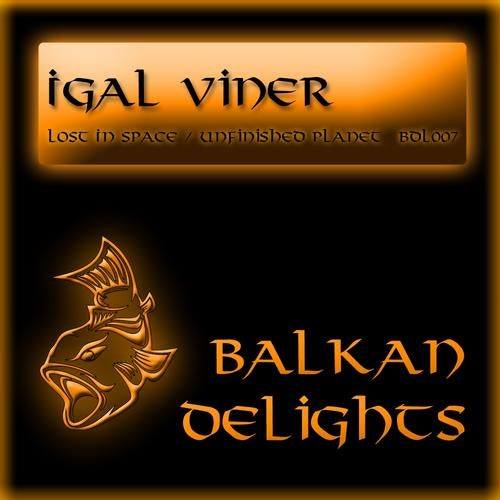 TRACKLIST:
1. Igal Viner - Lost In Space (Original Mix)
2. Igal Viner - Unfinished Planet (Original Mix)

It is no secret that Israel has been providing the world with great artists and great music on the progressive scene in the last few years. Whether it is Astrix with his unbelievable psy-progressive or Moshic with an undeniable magic touch for progressive, Igal Viner follows his mentors and delivers on his first appearance on Balkan Delights, an EP worthy of his musical upbringing. A little psy, a tad deep, great travelling melodies, this EP is expected to make your listening pleasure worthwhile!!!

Release Date:
March 20 2012 (All Stores)

WAV Files are available upon request.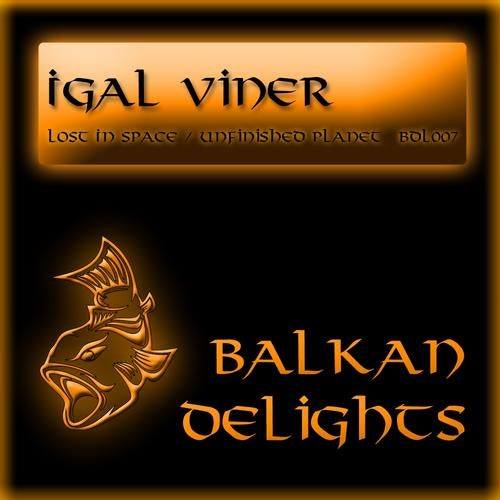 Release
Lost In Space / Unfinished Planet