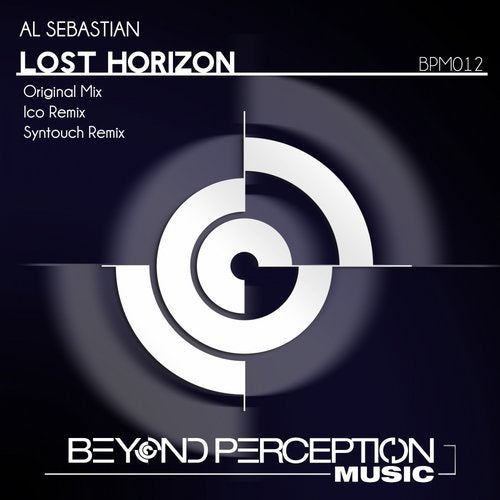 2016 see's a brand new Beyond Perception Music, upping its output with improved quality, emotion and feel yet keeping in line with our ethos to help upcoming artists.

Last year we had a great run for a new label, this year will see no different except improvement as we fine tune our releases and artists to match each package with 'something for everyone', yet maintain small and powerful albums so as not to drown any sound...

Our first of 2016 is nothing short of that. We welcome Al Sebastian on board with his lovely organic melodies and movement in sound, coupled with 2 powerful remixes and each with a different interpretation.

Ico is no newcomer to the scene, nor to our ranks, and delivers a powerful remix with his signature energy and full basslines, coupled with a breakdown in a class of its own and a climax to make this a winning package.

Further to that, Syntouch delivers a cool and complex sound with great balance and focus in its construction to keep the organic melodies in check and in a sound that is signatory to his brand...

Two AscendanceAudio artists lend their hand in bringing this great original work to being and set the bar for future Beyond Perception Music releases for 2016 in quality, composition and overall build... We are stepping up our game as we head toward new frontiers in music of greatness, beginning with 'Lost Horizon'.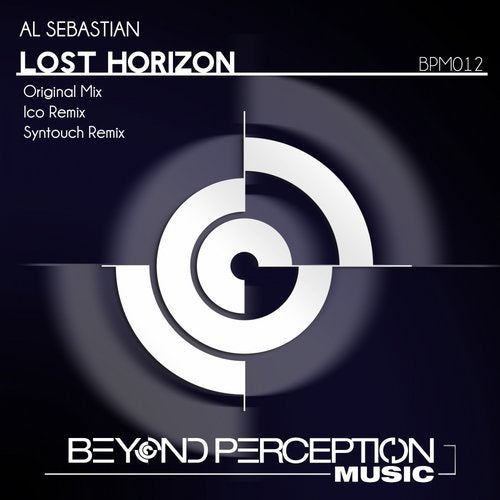 Release
Lost Horizon