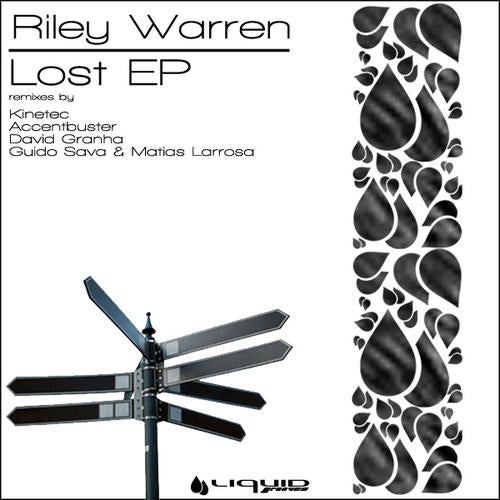 Riley Warren returns this time with Lost, a dark original track with some solid piano arrangement and synth stabs centered around a big pumping bass line that will make you want to get going for the night.

Lost is remixed by Accentbuster who delivers a tech house version filled with some awesome and catchy percussive loop, complimented with some nice synth melodies and stabs, topped of by some vocal bits. While Guido Sava and Matias Larrosa's out take on the same track was more of a forward marching progressive with a big kick bass as the focal point, need less to say that their arrangement of the Synth stabs and melodies, solid bass line, and percussive elements are some of the key sounds in this remix that will leave you wanting more.

Kinetic bring to this release a brighter, bigger Techno Remix of the Dark Progressive original "2012, This Is The End" centered around a pounding bass line, with some effects and percussive elements and the some filtered synths.

Finally, David Granha contributes in this release with a remix of Chimaera. very mystical and spacey. some filtered Synth and Bass work along with a unique melody arrangement.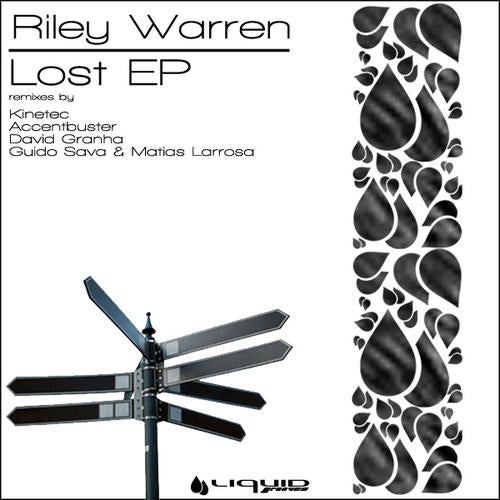 Release
Lost EP