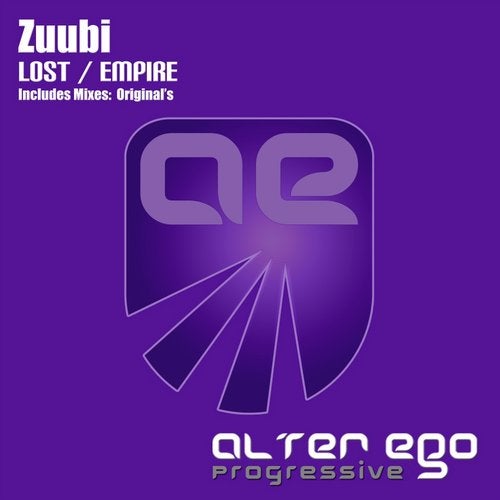 Bringing in the sonic finery for our milestone 150 release on Alter Ego Progressive we have Zuubi who serves up some serious dance floor magic with an electrifyingly poignant double header, Lost & Empire! Masterful, exquisite productions from this new British talent!

Lost will have any dance floor begging for more! Extremely insatiable, terribly infectious dreamy layers along with a bassline line that shakes you right up! A heavenly chord progression, lulling peaceful pianos fused with high octane stabs and top draw percussion. One definitely not to be missed!

Empire is the evil twin of the pairing flashing its raw beats and bold tones from the go! Zuubi brings some serious swagger to the table with some groovy, insatiable and unpredictable bottom end action! Also hitting the spot is a remarkable breakdown which fuses deep plucks, glittering atmospherics, a real heartfelt emotive theme and a climax that will leave your feet only wanting to do one thing, dance!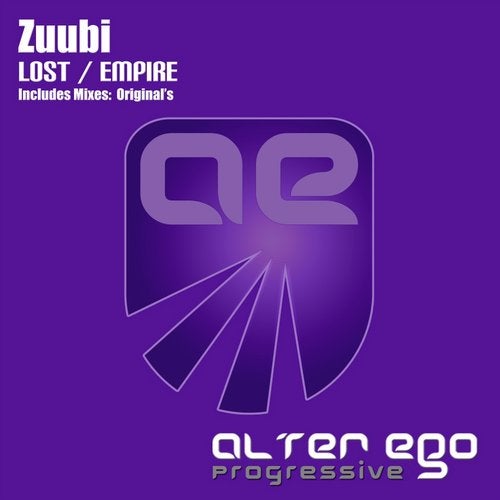 Release
Lost / Empire