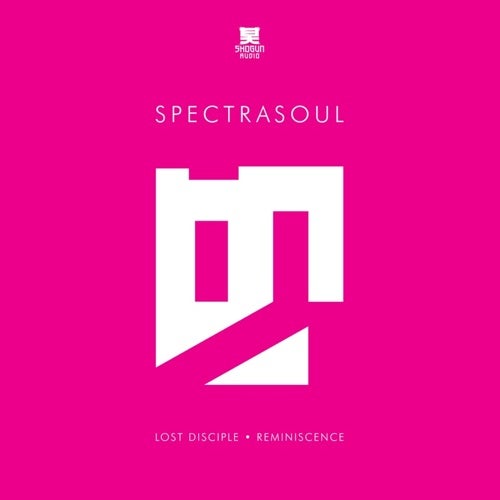 Shogun Audio serves up some more sensory sensation with Spectrasouls stunning new release Lost Disciple b/w Reminiscence. Distinguished as always, Shogun sets standards and this gem certainly doesnt disappoint, well and truly raising the bar to dizzy new heights.

Lost Disciple is a euphoric masterpiece of sweeping chords and atmospheric beauty, characteristic of the thoughtful works behind the Brighton-based production duo. Layered vocals envelope powerful drum patterns, while the epic, deep bassline give it enough bottom - end to hurt any floor as the twinkling pads interlace throughout cementing this track as a genuinely beautiful work of art.

Treat the b-side with caution as youre hypnotised into a frenzy of tech-inspired splendour. Delicate vocals weave, elevate and explode into a striking drop of neat, crisp drums, the incessant rolling bass teasing your ear into unrelenting pleasure. Reminiscence delivers the goods to shake the dance and leave us in no doubt that the Spectrasoul boys are ones to watch; they just keep getting better and better!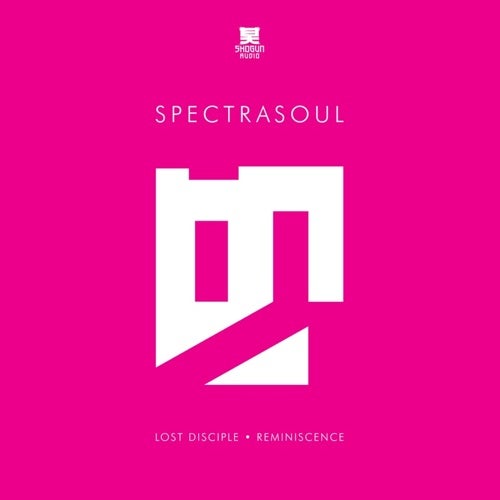 Release
Lost Disciple / Reminiscence