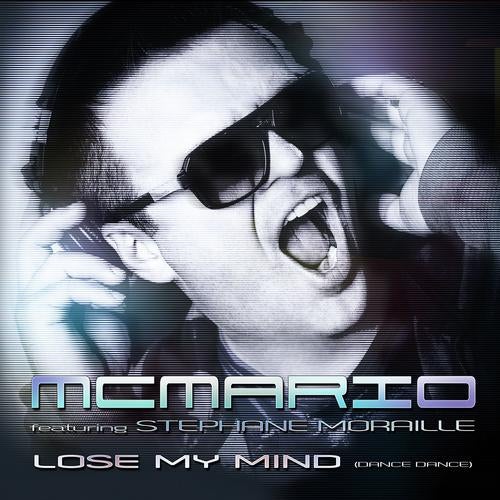 MC Mario presents Lose My Mind (Dance Dance) feat. Stephane Moraille

MC Marios reputation is already made in Canada; he is the number one DJ/Producer in the country. The sales of his compilations, the popularity of his radio shows, and the number of fans that come hear him mix, confirms this status.

These last couple of years, MC Mario has imposed himself on the international scene with productions that have lead him to new summits. With multiple nominations at the Juno Awards for Best Dance Record Of The Year, he is back with a collaboration that will quickly become a favorite to international radio DJs. Lose My Mind brings out the warm and strong vocals of Stéphane Moraille (the voice behind Drinkin in L.A. by Bran Van 3000). This is a true comeback for Stéphane who had not stepped inside a studio since the release of her solo album Florida Water released in 2008. Lose My Mind (Dance Dance) is a true gem for the dance floors, inciting the party in all of us to come out, allowing us get lost in the sound of the DJ and escape from the everyday life. It is an anthem for life, love, and the party spirit.


Hall of fame member of the Canadian Dance Music scene, MC Mario has sold over 3.5 million albums, distributed by Universal Music. His radio shows Mixdown and House Party can be heard on Virgin Radio 96 airwaves in Montreal; and are also broadcasted in 25 cities in Canada, in the US, the West Indies, Portugal, Australia, Greece, Cyprus, in Brazil, and in the Cayman Islands. MC Marios most recent success Rockstar, Im Ready (with the voice of Rosette), American Dream, and My Generation (featuring Datude) all made it to the top of the charts, and did well internationally with releases in France, Germany, and in the US.

Stéphane Moraille makes a return to her roots with this new collaboration, and is very happy to reconnect with MC Mario whom shes known since the beginning of the 90s club scene, which made Montreal a hub for dance music in the international scene.
As well as having actively participated in the success of Bran Van 3000, and winning a Juno and 2 Félix Awards, Stéphane has collaborated with the Coach Potatoes, Steve Bear Sas, and has sold over 1.25 million albums.

Stéphane will be making a few club apparences at festivals this summer, next to her new accomplice MC Mario.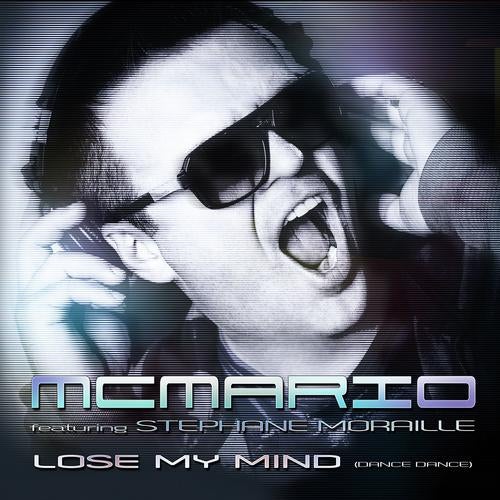 Release
Lose My Mind (Dance Dance) [feat. Stephane Moraille]