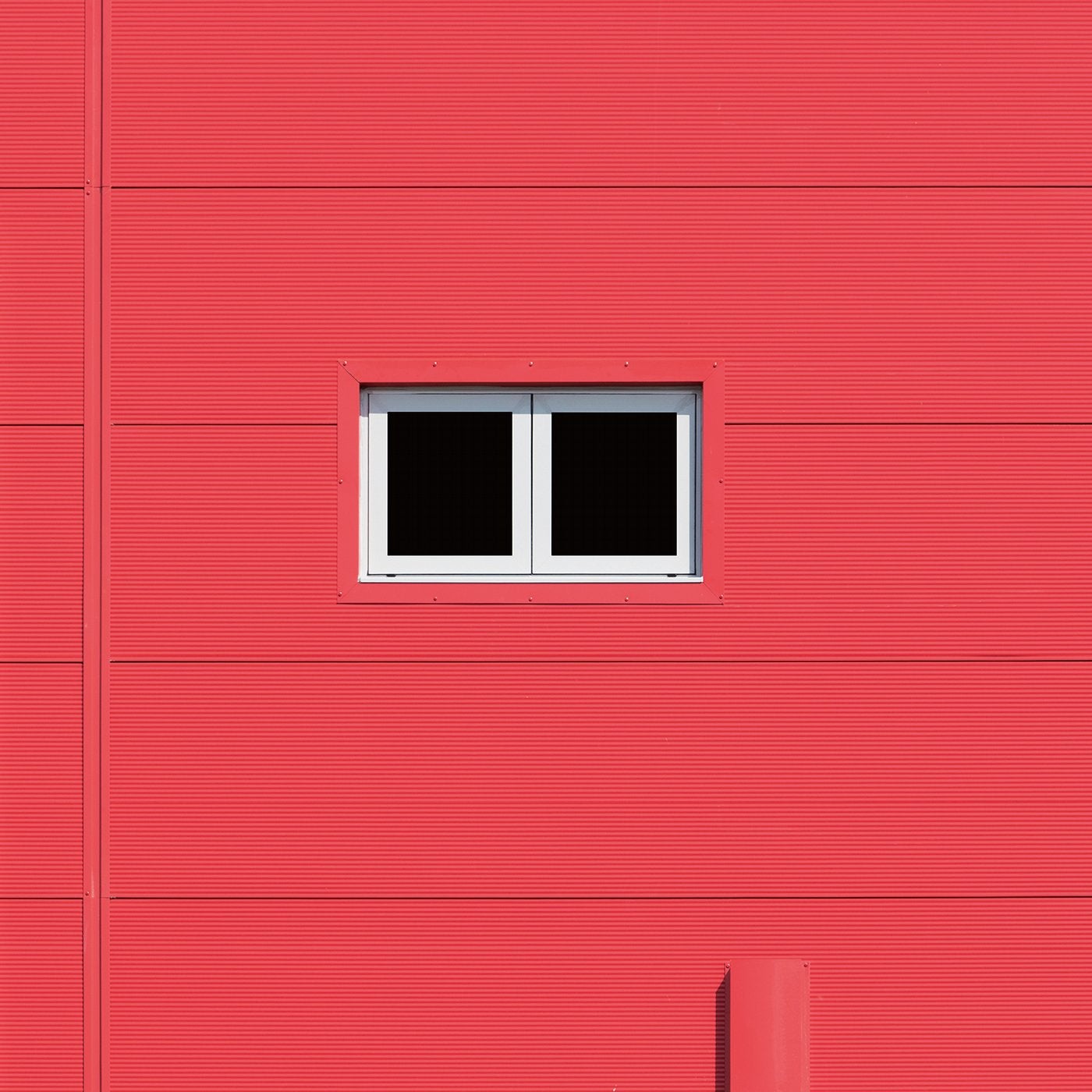 Release Date

2017-05-27

Label

MYTH

Catalog

MYTH006
Ryoma Sasaki / Looking on Darkness EP
MYTH launches the bland new EP "Ryoma Sasaki - Looking on Darkness (MYTH006)" loaded much dubby and raw feelings. The title track has the sounds rooted in 90s Deep & Dubby-Tech, definitely Ryoma turns their elements into something creative and contemporary. The repeated overwhelming synth and strong beats keep people locked into the groove.
This time the finest floor-like 5 remixes are compiling. The Remixers are the legendary Dj/Trackmaker in Osaka "Dj Compufunk", the brilliant live act in Mannheim "Joix" and MYTH's talented artistsKen'ichi Itoi, Kryptos, Masahiko Takeda). Ken'ichi Itoi is one of the most important musician in Japan and representative of MYTH. Kryptos is the attracting artist in Osaka who has the sounds of atmospheric Berlin. Finally, Masahiko Takeda is very popular in Kyoto, he makes the characteristic minimal-style music that depends on his band experience. Not to be missed!


Ryoma Sasaki (Transit records Kyoto)
Ryoma is a track maker and DJ who is well known in the Japanese underground. He started his career as a musician in the early 90s. He has had a lot of experience in a variety of underground bands as a guitarist and vocalist. He then started to participate in the club music scene playing live and DJing, and was nominated as a finalist of the Roland Groove Competition in 2000. He currently plays an active part in the Kansai scene, playing live and DJing in Kyoto and Osaka, and organizing the locally famous event Undermine at Kyotos legendary Club Metro. His strong livesets have an excellent reputation and he has played with prolific domestic and international artists including Juan Atkins aka Model 500, Underground Resistance, Jeff Mills, Carl Craig, Terrence Parker, Laurent Garnier, Stefan Goldmann, Andy Vaz, Gunne&Zuckermann, DJ3000, Rennie Foster, Hiroshi Watanabe aka Kaito(Kompakt/Transmat), , Bee Lincoln and many more. In 2009 he started to run his own record shop Transit Records Kyoto and as of next year started to run his own label, Transit Records. The first release was Detroit legend Terrence Parkers Beautiful Life 12 with remixes by myself (Ryoma Sasaki) and another Kyoto artist, DJ Itoi. And second release was the own title "Transit EP" including a remix of his track by Tagtraumer2 (Black Fox Music/Rauschzeit). After it, He released Stefan Goldmann's brilliant track "Empty Suit" as the 3rd release. The 4th release was the coupling EP with Hiroshi Watanabe(Kompakt/Transmat) and 5th release was the coupling EP with Bee Lincoln. Now the label is preparing for 6th vinyl release including Gunne, Zuckermann's remixes, it will be out in spring.
Until now, he did the Germany tour 7 times, played at not only famous clubs like Tresor. Berlin, Cookies, Renate, but also many underground clubs like Golden Gate, Silvergold.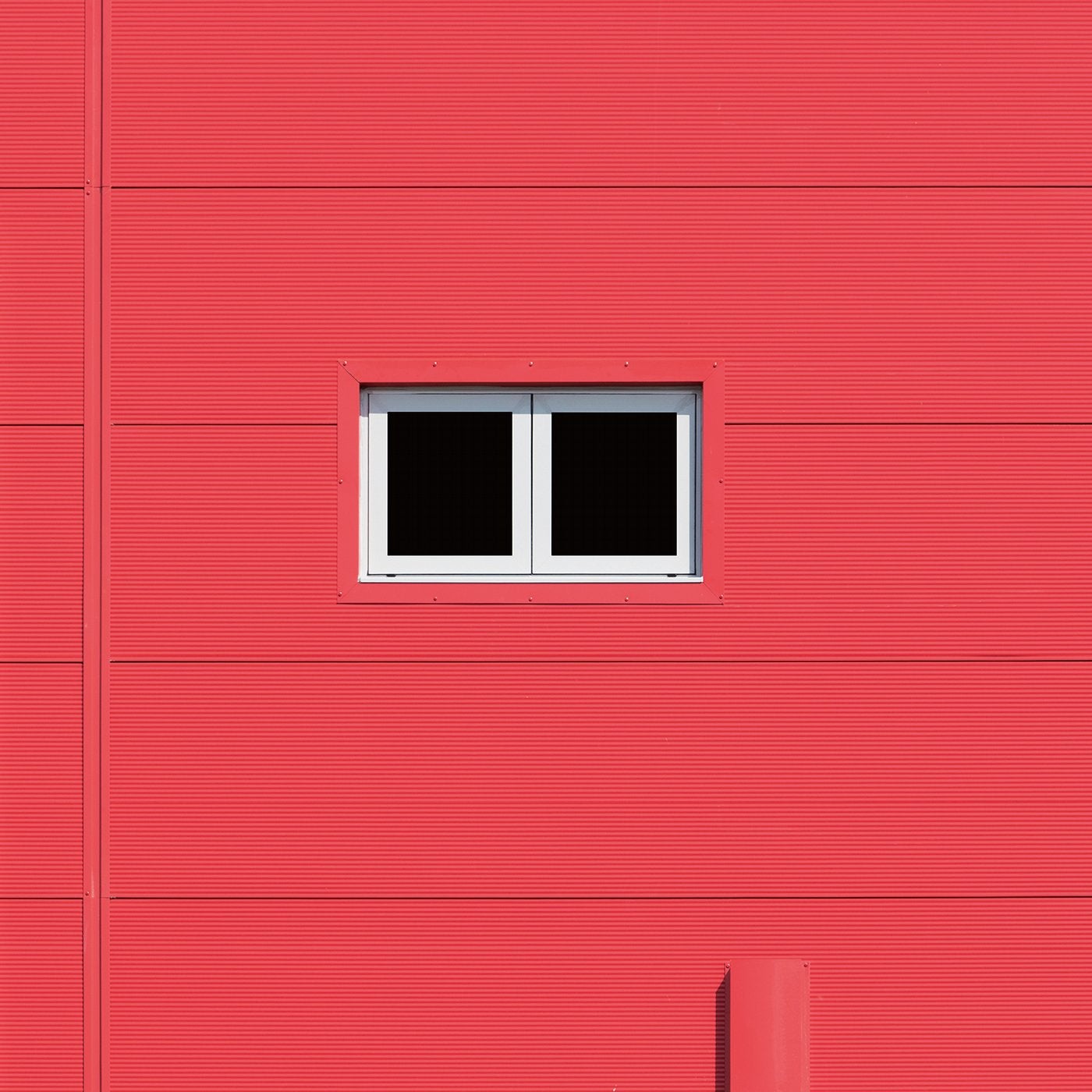 Release
Looking On Darkness EP
Release Date

2017-05-27

Label

MYTH

Catalog

MYTH006