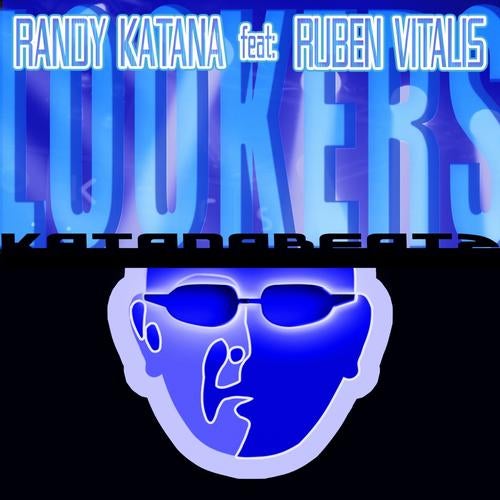 Release Date

2013-01-30

Label

KatanaBeatz

Catalog

6KB002XN01013
Randy Katana feat: Ruben Vitalis - Lookers (original mix)
Based on the tune from the mega classic 'Alice D in wonderland - Time Problem' by the duo: DJ Dimitri and Eric Nouhan, this version was originally produced as the 'Lookers' event theme in 2012, and has been edited and remastered for this release. After a simple tribal intro it jumps right into the main tune and follows up with the basic drive creating it's first climax. In the first break it introduces a large body of strings that is then enforced with the return of the drive creating an epic wall of cords working harmoniously together building up to the break. The break consists of several layers of string sweeps each starting on different count creating an evergoing climbing effect until it bursts into the last climax which surprisingly is totally different and unexpected. The unexpected chopy new riff together with the tribal drive are the soul of this tried and tested version which makes it a long awaited release in the Dutch Dance scene.

Randy Katana feat: Ruben Vitalis - Lookers (Spirit Of The Drumz Mix)
In honor of the original producers of 'Time Problem' whom also based the production on drums, this version starts with a deep bass drum with a low oscillating string and is followed, after 16 beats, by a large barrage of snare drums (army style). In the rhythm of a latin groove the snares then build up while the low oscillating strings sweep upwards to introduce the track. The combination of a nasty 303 sound and a single high pitched riff then builds up to the break which brings back the snare drums and the low kick to keep the momentum going. While the background riff, which in this mix is more like the original 'Time Trouble', the main tune comes in and builds up to a even bigger string riff creating a double climactic break. After the second break riff an explosive sound brings all to a complete silence while the low pitched strings are filtered open and pitched upward for the last climax, which is then followed by the enforced basic drive. A classic Randy Katana arrangement produced with modern studio techniques and sound.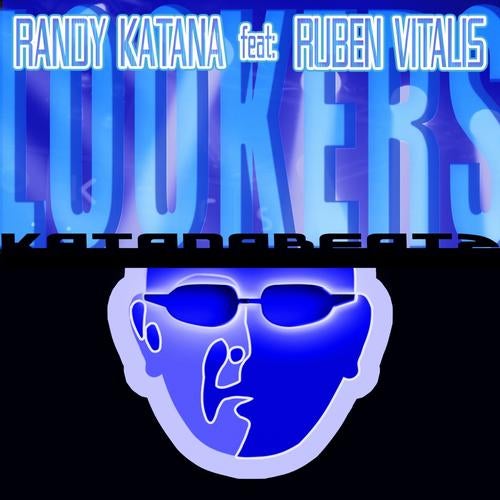 Release
Lookers
Release Date

2013-01-30

Label

KatanaBeatz

Catalog

6KB002XN01013