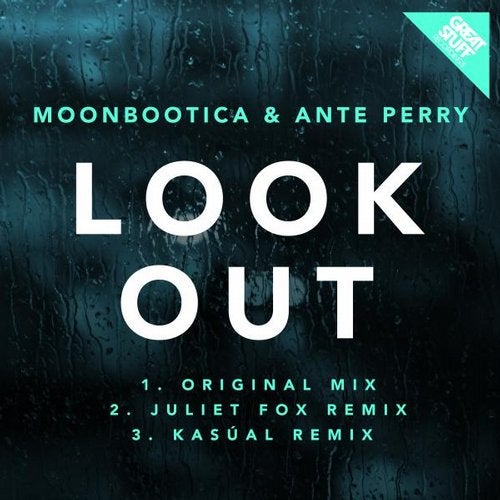 The widely beloved super-heroes Moonbootica & Ante Perry joined forces for an enthusiastic and seldom recording gathering. The masterly artists amaze with an extravagant floor-filler. Their "Look Out" composition focuses on building tension, but not at the expense of orientation and dynamics. It immediately sets an energetic vibe that will keep the crowd's heart rate up. The crisp organ sounds and raw vocal fragments make it stand out in that regard.

Juliet Fox's remix takes it's time and a slightly deeper approach, using only the original's supporting pillars to form her slow burning interpretation. She replaces the peak-time effect work with a looser and more mystical rhythm. Making her version the perfect soundtrack for the sun-drenched early morning hours.

Denmark's Kasual adds futuristic pads and a slamming fresh bassline to his arrangement. It's the most hypnotic track on this quality-release and features a handful of melodic break-downs that will keep you locked in from start to finish.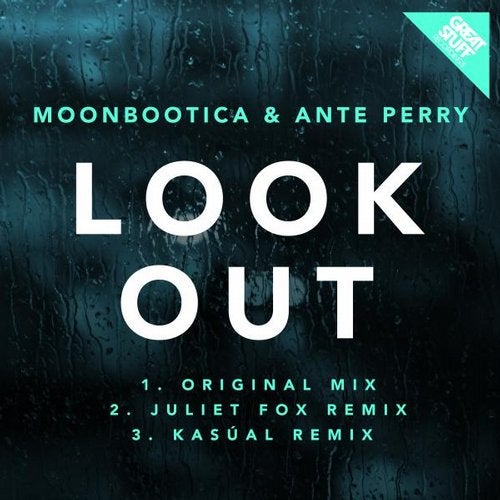 Release
Look Out