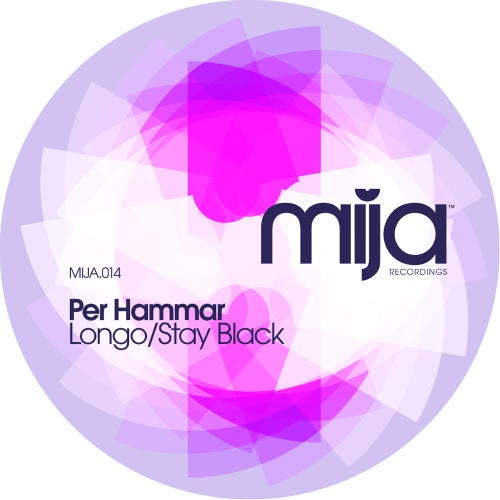 Next up on Mija we welcome back Swedens Per Hammar. Per released the 10th release on Mija at the end of 2010, titled El Salvador / Tundra, which has been one of the most successful Mija releases to date, so we are delighted to have him back with some more material.

In the past three years Per Hammar has been building his status as an underground producer of the highest order with releases on labels such as Great Stuff, Break New Soil, Starlight, & SK Supreme. His track Bang on Great Stuff was a huge hit in 2010 gaining attention from many of the worlds elite DJs including Umek, Kaiserdisco, DJ Madskillz, Spektre, Gregor Tresher etc. He has also been DJing across Sweden and Europe further cementing his reputation as a future star.

On this release Per delivers two original trax. Longo goes straight for the jugular with a jackin, techy groove and a sub-bass bass that will cause a rumble on a big system. The shuffling beats and hooky vocal stabs will make this a tech-house smasher that has been setting floors on fire in roads tests so far! Stay Black takes a more melodic approach but with no less punch. Pers rhythm section and trademark sub-bass carry the track, with the melodic hook making sure this track will lift the floor.

For remix duties on this release we have a man who needs little introduction M.in, who we welcome back to the label after remixing MIJA003 back in 2009. Since then M.ins career has reached warp speed with releases and remixes for the likes of Play It Down, ViVa Music, Cr2, Desolat, Trapez Ltd, Souvenir and Robsoul. He delivers us two magnificent remixes of Longo. The first remix has M.ins trademark jackin sound, with a wonky lead synth sound will mess up your mind! Then he gives us a lovely techy dub mix that will be a vital tool for DJs this summer.

After a couple of months hiatus while we re-branded the label, we are delighted to be back with this EP that we know will be rocking the floors this summer. Its been worth the wait!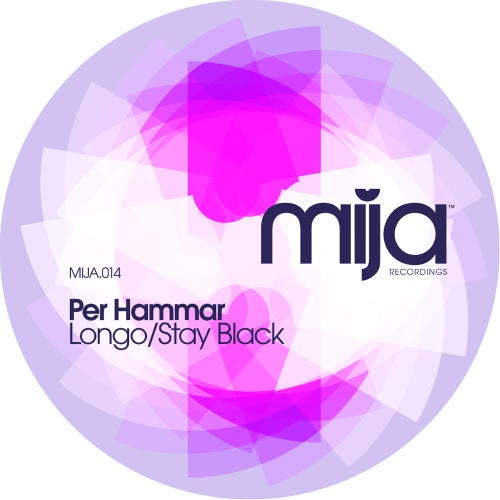 Release
Longo / Stay Black