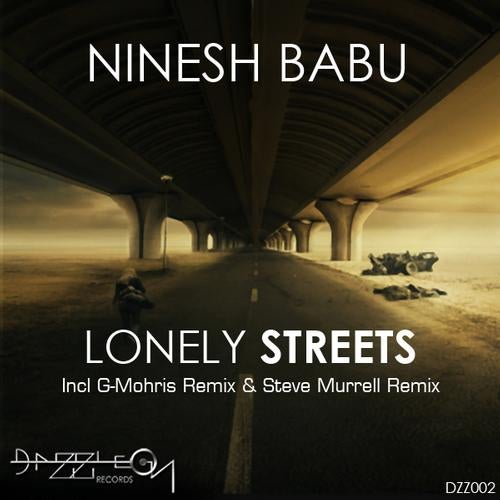 Dazzle On Records, the second with Ninesh Babu's 'Lonely Streets'.

Dubai based indian dj/producer Ninesh Babu is all about melodies and solid beats from progressive to tech house.

'Lonely streets' the original is a melody driven progressive track with straightforward beats and a baseline that has the bounce, well arranged dreamy pads and tight fx.

'Lonely Streets G-Mohris Remix'. G-Mohris has given Lonely Streets a very different meaning altogether. The bass line coupled with a very subtle synth, backing up a very prominent and much suited vocal sample has moulded his version in a shape that tells you a story, that can sooth your nerves and take you on a journey of your own.

'Lonely Streets Steve Murrell Remix'. Steve Murrell's remix duties take Lonely streets straight to his signature style of progressive house, interesting sampling and classic arrangement...

All we can say is Listen!!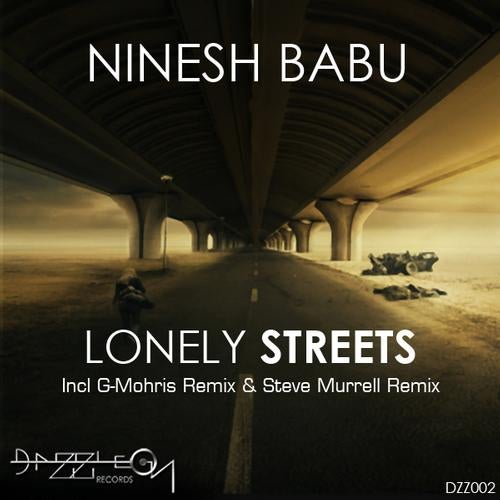 Release
Lonely Streets