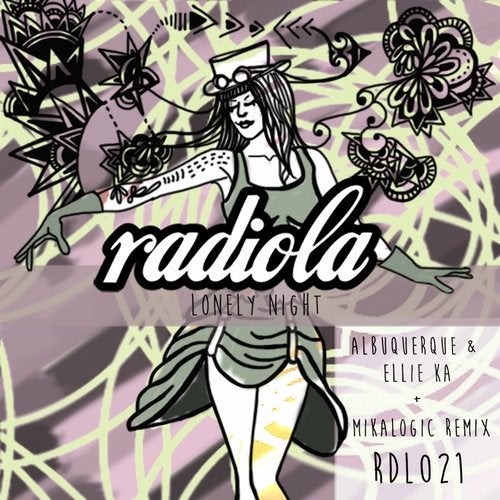 The Radiola based artist Albuquerque invited the singer and producer Ellie Ka to collab at the Radiola Records house in Curitiba. The result are two beautiful songs with Ellie's unique voice that are shocking the dance floors when played!
Totally made for dance floors, both tracks are very danceble and full of energy!

To celebrate this awesome EP we invited the portuguese house legend Mikalogic that gave us his amazing re-interpretation of ''Lonely Night''!

RADIOLA RECORDS.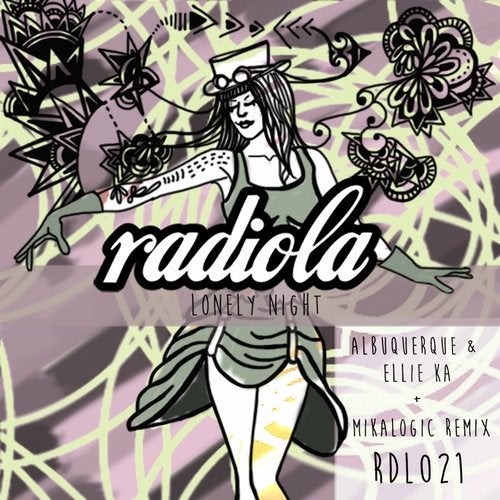 Release
Lonely Night