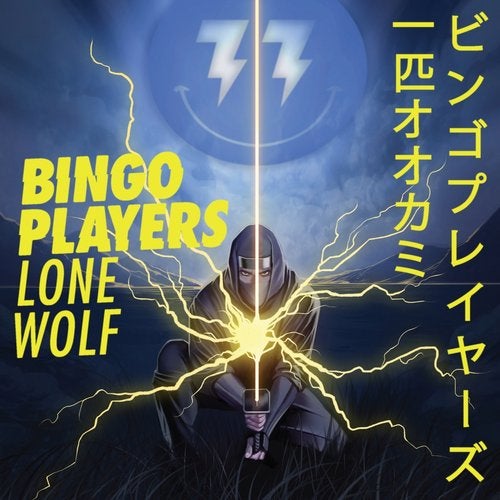 An artist that has the stood test of time, electro-house name stay Bingo Players is back with a new club-record that is destined to set dance floors alight over the course of 2016 – 'Lonewolf' it out now on Hysteria Records.

From the very first beat, 'Lonewolf' has Bingo Players written all over it. Commencing with a powerful, pulsating drum beat, and stabbing synths, Maarten lets listeners know what they are in for over the track's four minute duration. Demanding attention with an unanticipated breakdown, featuring children chanting and the strumming of guitar chords, the track is then built right back up before leading into an almighty electro-house drop. Chopping up the chanting vocals, Maarten blends them in with a heavy electro-melody, creating an electronic frenzy that will fit into his live sets to perfection!

After spending the first couple of months of 2016 in the studio, preparing for the festival season, Bingo Players is now ready to shine light on the results of all his hard work and dedication. With big plans to put out an array of new music over the course of the next few months, fans can rest assured that they will be hearing plenty more from this sonic innovator very soon. Keep your ears firmly to the ground for more news, and head over to Bingo Players Website to get your hands on tickets to one of his upcoming live shows!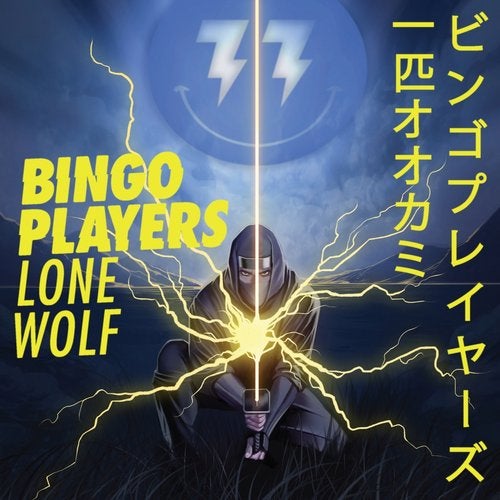 Release
Lone Wolf