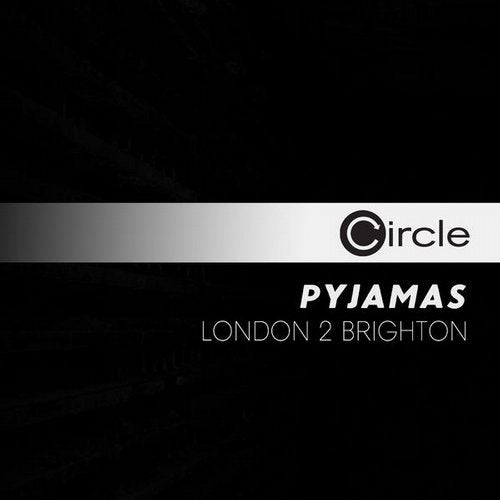 Release Date

2015-02-19

Label

Circle Music

Catalog

CIRCLEDIGITAL1368
The Innsbruck based DJs Osama Mekky and Philipp
Penetsdorfer aka Asumi & Precious K. are back on
track with their new project called Pyjamas. The
Austrian DJ duo comes along with a funky fresh
tune named ?London 2 Brighton? on Circle Music.
Pyjamas original track is a clever steady builder, a
spherical train ride full of old school Detroit
influences and fierce chords. Coma, who recently
released their ?Atlantis? 12? on Kompakt, rework ?
London 2 Brighton? into a neo disco opus sparkling
with an epic shivering breakdown lead by a
romantic synth-line, while Croatian head honchos of
the Burek record label dig deeper into an old school
electro vibe. Roman Rauch is one of Vienna's most
productive producers these days. His releases on
Philpot, Quintessentials and Endless Flight stand for
a very distinct funk based wobbly vibe. Roman
Rauch ads his typical funky spirit to ?London 2
Brighton?. A fantastic selection of remixers, who
bring in their own fresh ideas and make this release
one of 2015 best start-ups.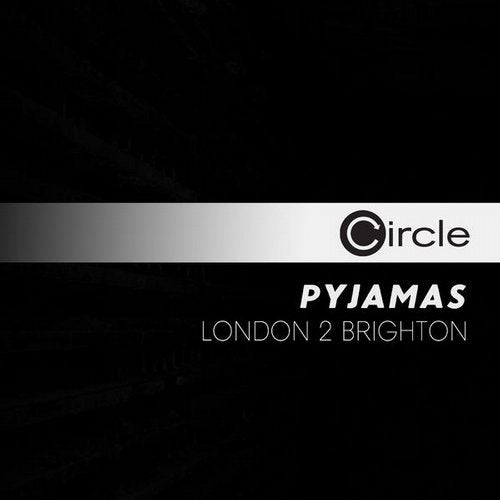 Release
London 2 Brighton
Release Date

2015-02-19

Label

Circle Music

Catalog

CIRCLEDIGITAL1368