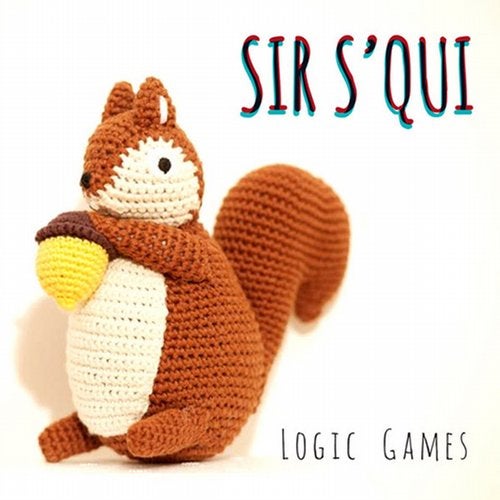 Sir Squi is the king of squirrels. Seriously. Its a vision of music, throbbing and lost in neuromediator drops.

Sir Squi comes from the Maëlstrom, a confused colored elsewhere. First bassist, then guitarist and drumer in different bands, he meets keyboards and softwares. Big fan of black metal, hippie rock and US rap, he likes the diversity of electronic music, as a listener and a producer. He likes glitter and fluorescent colors, the acidity of Day-Glo and the coincidences of music creation.

His first EP, Logic Games, is the result of his meeting with forecast label. It synthezises the sound of his first bedroom productions, a minimal, psychedelic and oneiric techno, that oscillates between very low frequences and strange sounds straight from his imagination.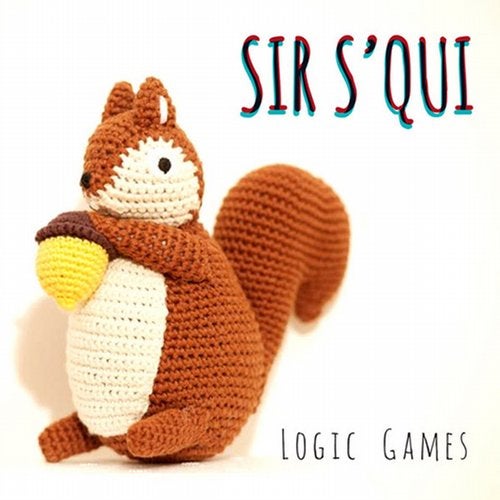 Release
LOGIC GAMES