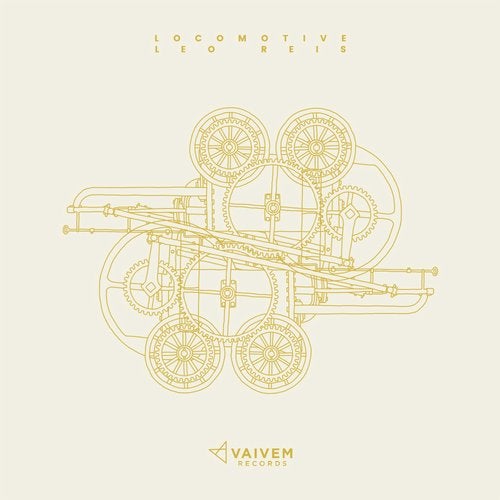 Brazilian artist Leo Reis forthcoming single Locomotive, forged with new sounds and jazzy textures, rhythms flirting with classical drums machines patterns and deep basslines.
Locomotive starts with a captivating raw broken-beat bliss that takes all travelers off inertia turning it into an emotional and natural trigger for a fully working machine that accelerates to a percussive trail.
Panorama is a jazzy deep house gem that emphasizes on the surroundings of a mysterious atmosphere in a journey. It has a carefully constructed piano progression that takes form catching minds, delivering heavyweight dance floor standards.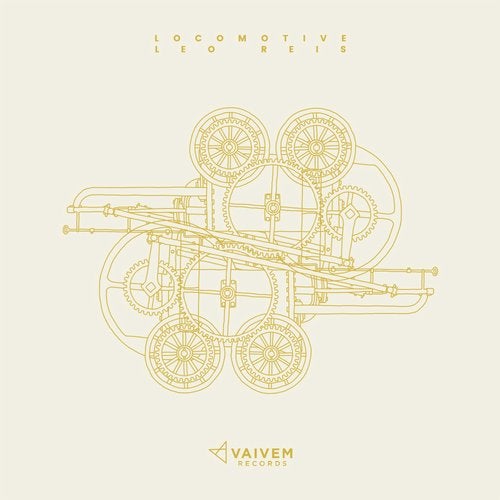 Release
Locomotive