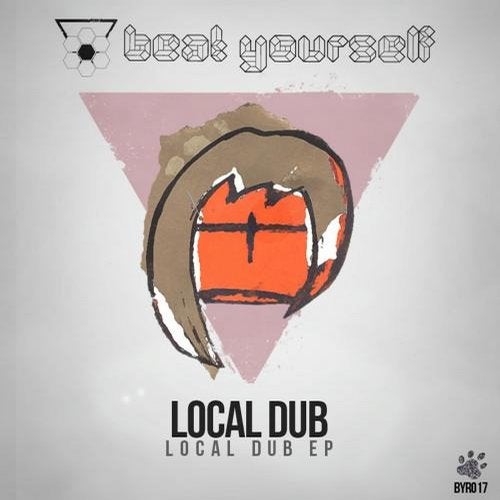 www.beat-yourself.com

Supported by Richie Hawtin, Dj Sneak, Roger Sanchez, The Mekanism, Lars Moston, Medu, Jeancy, and many more!

Beat Yourself starts a new year with a release from the great Dominican artist, Local Dub. Different and fresh stuff, from the most experimental electronic sound to the best house and deep house. All with 80's and 90's music influence. A great and creative work exclusive for all the music lovers.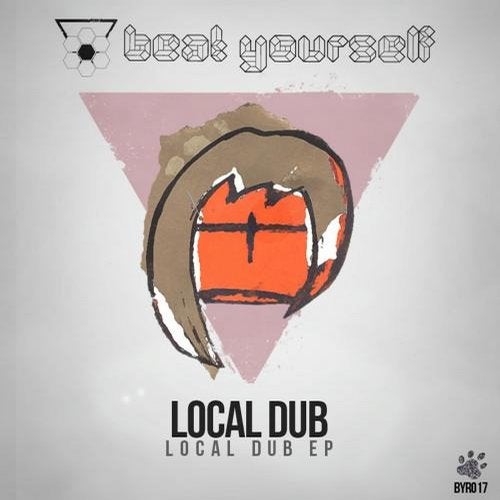 Release
Local Dub E.P.