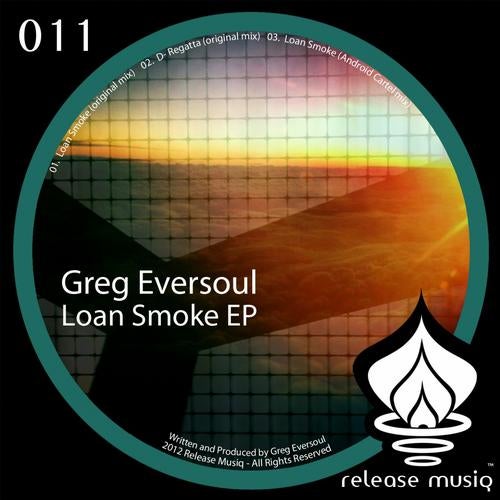 For its latest issue Release Musiq presents a floor-focused new release from scene veteran Greg Eversoul, with a hot shot remix from rising stars Android Cartel.



Eversoul got his started in Denver DJ'ing at Hipp-E's infamous, early parties in the dawn of the nineties. From there his reputation grew with gigs throughout the burgeoning US rave scene evolving into DJ appearances in venues worldwide. A move to San Francisco furthered Greg's trajectory as he secured residencies at renowned clubs like 1015 Folsom and The End Up, and released tracks through SF's Character imprint. Since then Greg Eversoul has relocated to Europe, continuing to release tracks and remixes with various labels.



With the two new tracks included here, "Loan Smoke" and "D-Regatta," Greg embraces a dark tech house sound with deep touches and a little bit of that psychedelic west coast house flavor.



"Loan Smoke" is an eerie, atmospheric exploration into deep techno, cruising along effortlessly with bubbly synths and intermittent ominous siren sweeps that dive slowly off into the background. "D-Regatta" is dark, brooding tech house with a pounding kick and a grinding, thick bass line.



Los Angeles' Android Cartel return to Release Musiq after their powerhouse remix of Kazell's "Nosamosa," continuing their confident take on house-techno sounds as recently revealed through labels like VIVa MUSIC, EQ Recordings, and Fade Records. The Cartel's remix of "Loan Smoke" subtly uses tribal elements to create a pulsating, mind-altering soundscape. Big builds, potent rhythms, and expressive sound design make this cut an after-hours peak time prerequisite.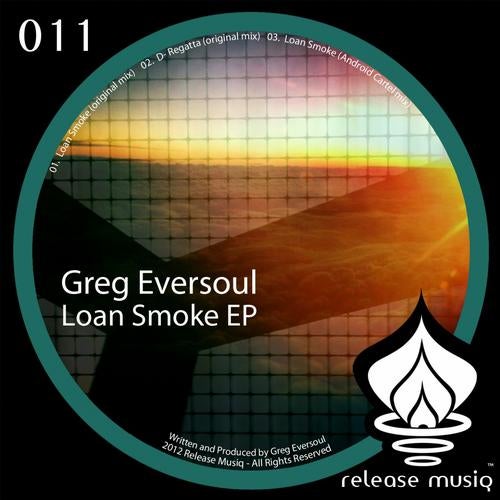 Release
Loan Smoke EP