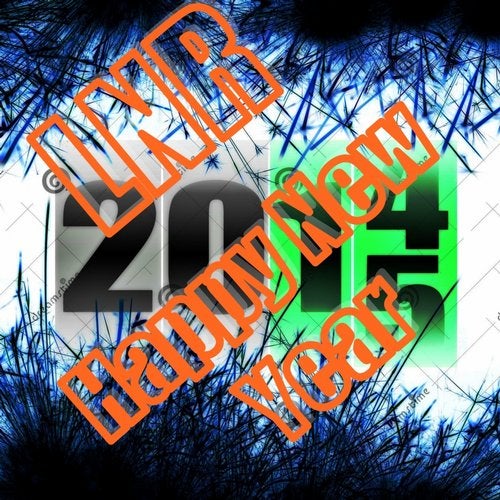 2014 year end it does come next year. We are very grateful that you took us years. We really hope we can cause a lot of fun a lot of good music. Our initial presentation and professional artists have always been very important and that is that in 2015 to do so next year.
Want Late Night Records team and all the performers to wish a very happy new year!
Keep tuned in 2015 year!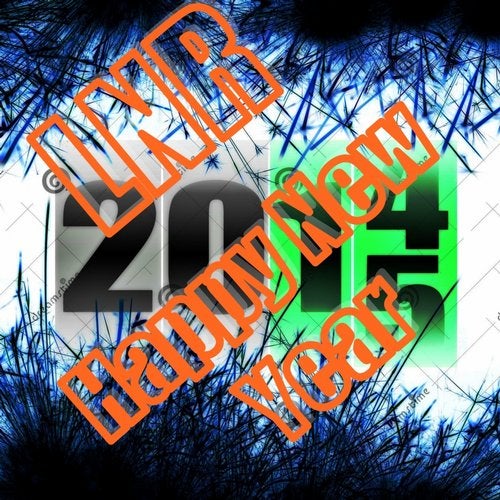 Release
LNR Happy New Year 2015