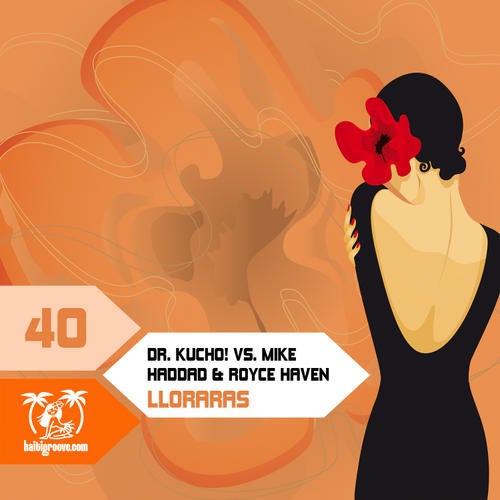 Since 1994, Dr. Kucho! has brought out over 200 tracks on a large number of labels (Africanism, Virgin, Sony, Defected ...), both remixes and new work. Many of them reached number one in thousands of charts worldwide, such as "Patricia Never Leaves the House" and "La Luna", for Weekend Records (1998-2002), making an essential contribution to arise Spanish house music, which burst onto the international stage from nowhere. After that, the release of "Nosferatu" and "Mac in Touch" made the DJ magazine UK crowned Dr. Kucho! as the "Indisputable King of Spanish House".But without dub, the track that made him known by the masses, beyond house music lovers, was "Belmondo Rulez, becoming number 6 of best tracks of the year by DJ magazine UK 2003, it also made him to look into another musical direction creating such fresh tracks as Lies to yourself and Cant stop playing, which held the number one slot on Dutch radio charts for 5 weeks.
With lloraras he surpassed himself!!HOT HOT HOT TUNES!! The release contains 6 remixes, of Johnny Fiasco,Jason Rivas and Etienne Ozborne!!


Feedback:
Freddy Turner "always impressed with your tunes Work It Damn It ..That's a bad ass record, no need for intro..10,s 10,s across the board ."
RLP "great house track with latino feel. will play this for sure
Willy Sanjuan "always supporting Kuchos stuff"
Born to Funk "loving the tracks.."
Bruno Robles "Great Mixes! love the Original mix for early evening and Etienne Ozborne mix is a perfect late night banger!!
Agent Greg "the ozborne remix of lolaras sounds very good!!!!!! :)"
Eve Carey "a real summer vibe and a wicked groove, love the jason rivas mix
Jeff Jefferson "Awesome track loving the groove, full support on my radio shows
John Jones "Johnny Fiasco mixes are dope..send me the goodies please
Robert Owens "as always, great track"
Dj Fist "Luvd the Ettiene Ozborne mix...killa!!!!cant wait for them.."
Sergio Flores "JohnnyFiasco mix sounds great! Please send me a hq file !
Alex Michieli "my favourite version is the Jason Rivas Remix, very groovy, fresh and ready to be played during all the summer!
Des Mitchell "Loving the tracks and will support. Good stuff"
Davidson Ospina "Love these!! Send me all please.. :-)"
Rob Boskamp "I love the dr kucho lloraras ..good summertune..original and Johnny fiasco mixes are the ones I like best.
Gabi Newman "can i get this Dr. Kucho! vs. Mike Haddad & Royce Haven Lloraras Etienne Ozborne Remix master? loving it! ;)"
Trevor Rockcliffe "Loving this! Will be supporting this!
Corbin Dooley "Lloraras" - Dr Kucho original mix is for me - great tribal hispanic flavor - perfect for Tucson!
James Forster "Dr Kucho is a crackin bit of Latino house. Original is great, but like the tribal remix & Etienne Ozzbourne mix!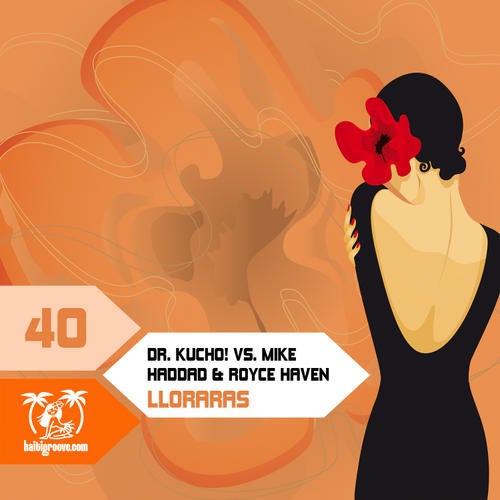 Release
Lloraras