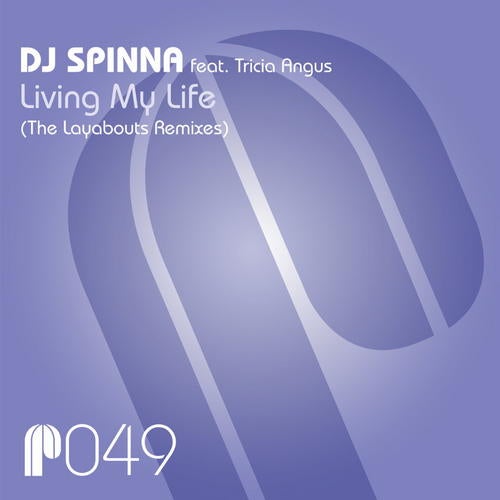 Following the success of last summer's release of 'Living My Life', we decided to give the track a complete rejuvenation for 2008 and so what better people we thought could do the job than The Layabouts who are currently one of the UK's hottest up and coming production outfits!

The Layabouts are North London based trio Leigh, Alex and Ben who have been DJ-ing and producing music together for the last 7 years. This year saw the guys rise to stardom when they signed a deal with Kenny Dope's new label Ill Friction (a Strictly Rhythm offshoot) and produced their first single 'Stand Up', which was arguably their best original work to date with a more deeper vibe and certainly caught our ear here at Papa.

The Layabouts have stamped there soulful techy sound all over this release and have offered up five incredible mixes to choose from. Re-working the song masterfully and creating a deep techy rhythm which is sure to wreck most summer dancefloors.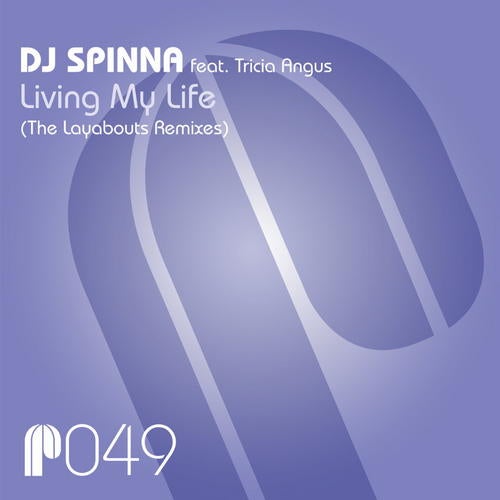 Release
Living My Life feat. Tricia Angus (The Layabouts Remix)