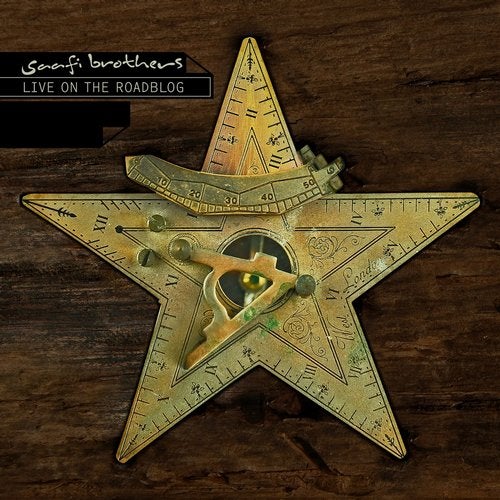 Release Date

2014-02-24

Label

Iboga Records

Catalog

IBOGADIGITAL132
A concept with the output that draws you in :-)
Saafi Brothers new album "Live on the Roadblog" is going to be released on Iboga Records in February 2014.
Music and ideas and the interaction process will always go on, the Saafi Brothers tell us a lot of stories. With "Live on the Roadblog" they walk a deep line between ambientdub orientation and blissed out beats. Luca Anzilotti, George DIN and Rikta join Gabriel Le Mar, Michael Kohlbecker and Groovetitan for the production.

Sleepless-faced on music Saafi Brothers digged deep into a series of "live recording sessions", rediscovering the emotional depth of "real-time-created-music" after a couple of live shows that fueled the idea of creating an entirely live recorded album. In a jammin? good time it becomes more and more developing into something more meaningful, working with lyrics and create moments.

The crossing line in this axis is the storytelling aspect that is reflected in the directional lyrics, based on poems by George DIN. It?s about to be off and to experience what there is to experience, being on the road and get a sense of freedom. Performed by Plug and Markie J. "Life on the Roadblog" becomes a selection of short stories where the true soundtrack of Saafi Brothers bounce into.

Finally an undisputed link in the album is the balance of machine language and organic live performance that creates the man-machine aspects of electronic music in their very own language - and on the other side the overall layer is linked to Dub music, in style as a production technique and electronic music that mixes up with electro-acoustic live performance - all in real-time and without auto-sync.

The result is the organic flow and deepness in "Live on the Roadblog", linking the message like secret friends on the road.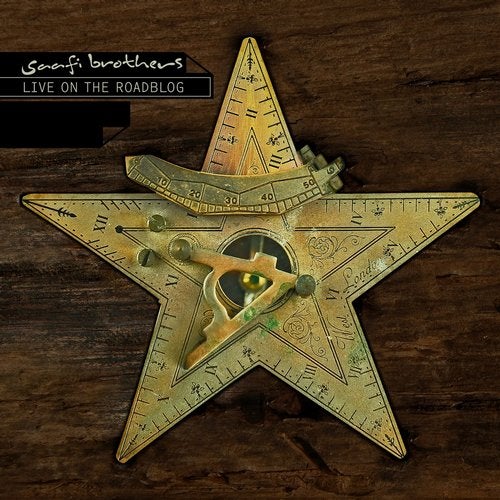 Release
Live on the Roadblog
Release Date

2014-02-24

Label

Iboga Records

Catalog

IBOGADIGITAL132