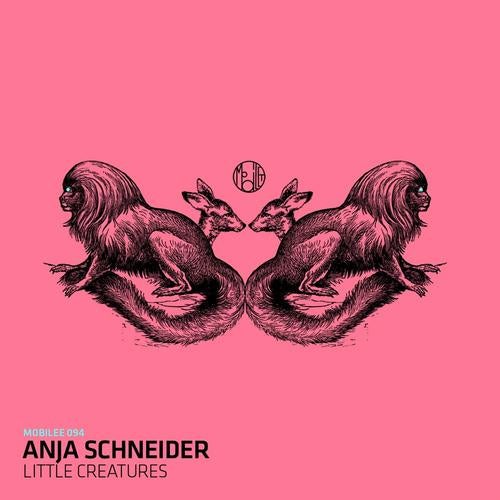 Anja Schneider collaborate once again with close friends to muster, remix and vocalize for Anja Schneiders Little Creatures, the 94tth release to boot!

Mobilee label-chief, Anja Schneider and BPitch wingman, Kiki, solely dominate the release with minimal beats, in sync claps, soft baselines and a deep blow of infernal lyrics heavily breathing out, are you a saint or are you a sinner? For some, the far-out thought may not sit well as its revealed that the vicious demon behind the vocals in Little Creatures are from none other than the fair-skinned Helsinki sunshine boy and co-producer himself. Listen closely however, and pick out Kikis signature accent rolling out the lyrical purrs.

Flip over to the B-side and Anja and Kiki welcome back the seductive vocals of L.A. treasure-girl, Cari Golden who colored her name bold after being featured in Pan-Pots Captain My Captain. Also written and produced by Anja Schneider and Kiki, the multi-faceted track Something Thats For Life is revved up at the start making it a total girl-power number.

Finishing the package with an Acid Paradise remix of Little Creatures is mobilees man of the hour, Ray Okpara. His unique hypnotic beats combined with upbeat percussion could possibly stem from Rays african roots but his upbeat mood and flying spirit makes this remix a high energy number from a top contributor.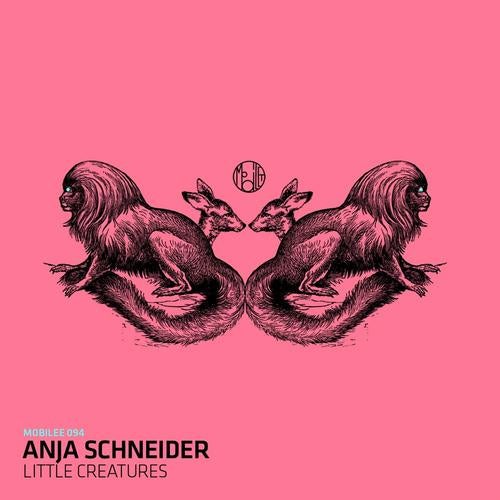 Release
Little Creatures