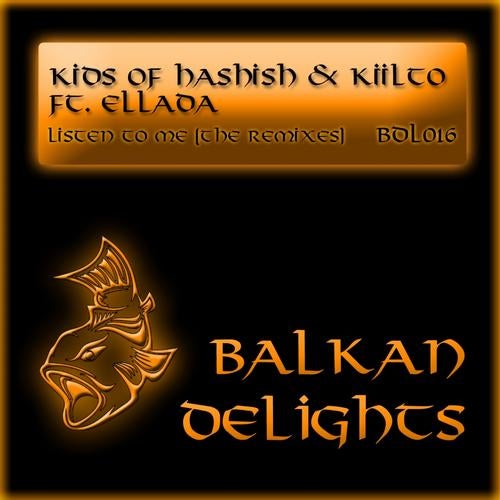 Tracklist:
1. Allan Zax Remix
2. Miltos Maris Remix
3. Kiilto's Piano Electro Groove Mix
4. Experimental Feelings Remix
5. Original Mix

Originaly featured on "Balkan Summer 2012: Paradise Beach, Thassos Island (GR)", LISTEN TO ME has received massive support and been named as "one of the outstanding tracks" of the compilation by many DJs.

On remix duties, we find one of Balkan Delights' outstanding remixers Allan Zax (Dutchie), winner of the Sunlounger (Roger Shah) Remix Competition Miltos Maris, a more electro groove mix by original producer Kiilto, and a more trippy journey from freestyler electronica guru Experimental Feelings.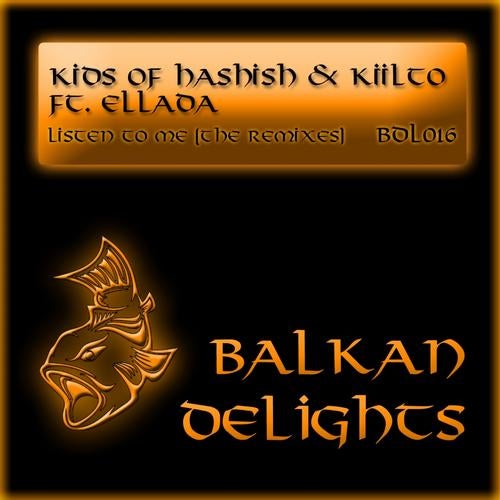 Release
Listen To Me (The Remixes)