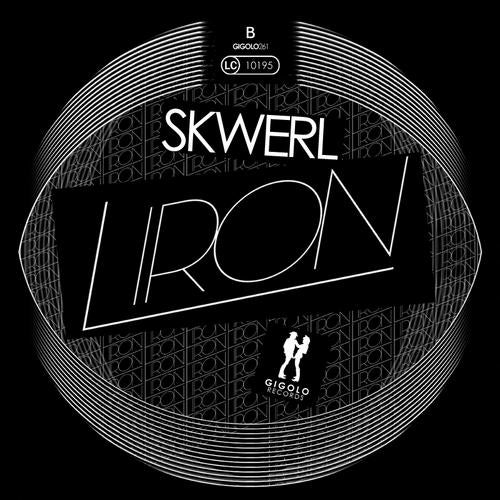 Release Date

2009-11-04

Catalog

GIGOLO261
So what we have on offer here are two Techno tracks; on the A-side is a 'Liron' with some heaven sent strings playing out the melody over a lush arpeggio. Rhythmically the pace is fast but the feeling is deep! On the b-side we have 'Treble Agency,' which sees a hooky-horn section smashed over some jacking beats. Both tracks come off like a modern version of the Strictly Rhythm highlights when the protocol son DJ Pierre returned under his guise as The Don. But this is Gigolo, and it is 2009, and this is Skwerl, so pay attention.
Falling in with a bad crowd is a given for any adolescent straying from home and Skwerl is no exception. Having previously released on 4LUX, Sonar Kollekive and Defected we at Gigolo are happy to announce his latest 12" will come under the horrifyingly bad influence of DJ Hell preceding the murderous inclinations of The Models Vampire Funk EP.

Immersing himself in the Vienna music scene has taught Skwerl, or Michael Beim as his mum calls him, a thing or two about the jazz influences that rule the roost in Austria's capital. The massive 'All Woman' was the debut release from our protagonist and was a huge jazz tinged house anthem currently available with remixes from Sandy Rivera and Karzima. Following this saw some collaborations with Tricksi, Rodney Hunter and Flaer, but like cohort and fellow countryman Peter Kruder, Skwerl prefers to take refuge in the same Techno highway where all roads lead to Hells Mega-Church of Gigolo!!!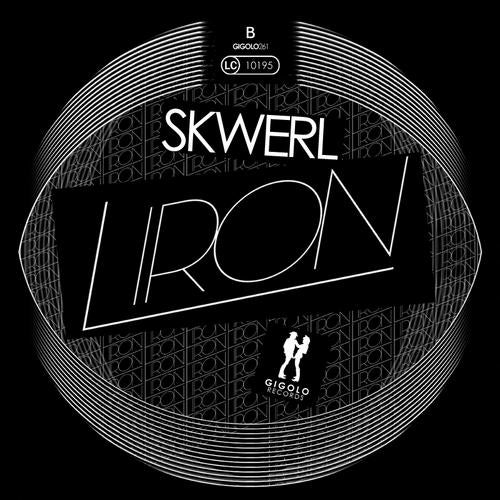 Release
Liron EP
Release Date

2009-11-04

Catalog

GIGOLO261