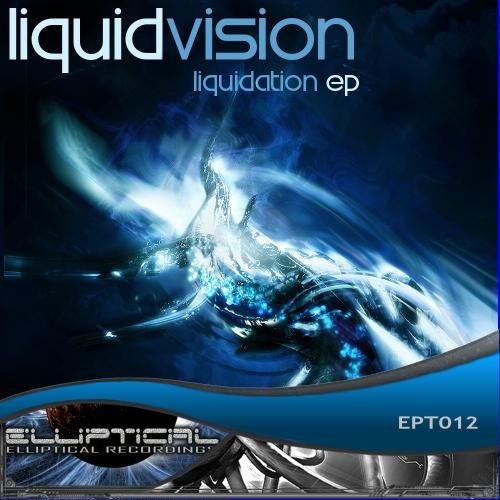 Scotland's Liquid Vision is no stranger to fans of trance who browse websites like Dance Industries, where his tracks have been posted for quite some time. In addition, remixes and collaborative efforts from LV have shown up on various labels over the past year, including on Andromeda Recordings.

Liquidation showcases Liquid Vision's diversity and signature style from top to bottom. He focuses on his tech-trance roots through My Vision, smoothes towards a progressive side with Cruise Control and provides a rare glimpse into his chill side with KJH, a lovely piano-based foray into the imagination. The journey completes with Vent, a monster single with tremendous crossover potential that is accented by outstanding remixes provided by Angra Mainyu and Nick Dacosta.

All in all, Liquidation is an incredible coming out for Liquid Vision and a proud addition to the Elliptical Recordings catalog... Don't miss this one!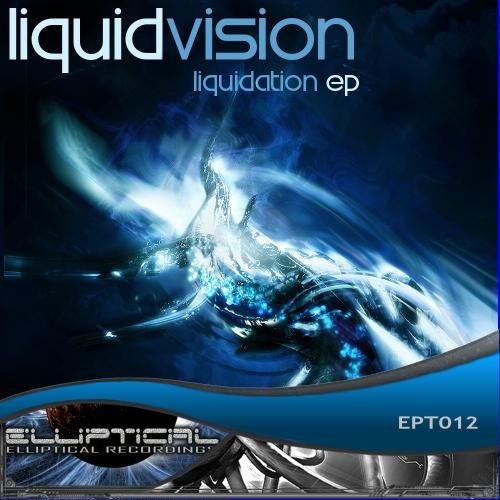 Release
Liquidation