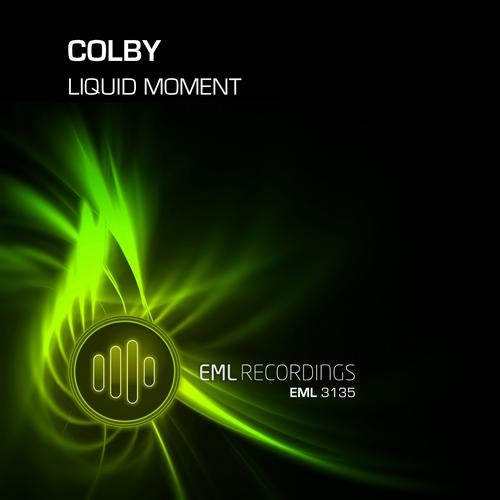 Liquid moment, is an funky acid house beauty.
With an old school vibe going on throughout, it\'s a good example of a track that will burn itself into your mind.
A track you wont play just once, you just wont be able to do that, it\'ll be one you\'ll keep playing for a long time.
Thought provoking and inspiring and an aid to the more intimate moments in life, we know you\'ll enjoy the energy this track provides.
Just make sure you use it wisely.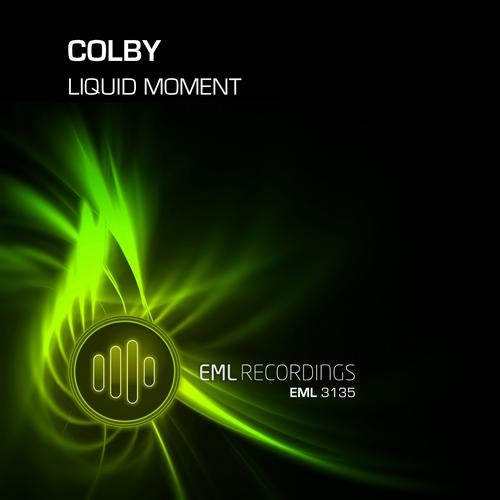 Release
Liquid Moment