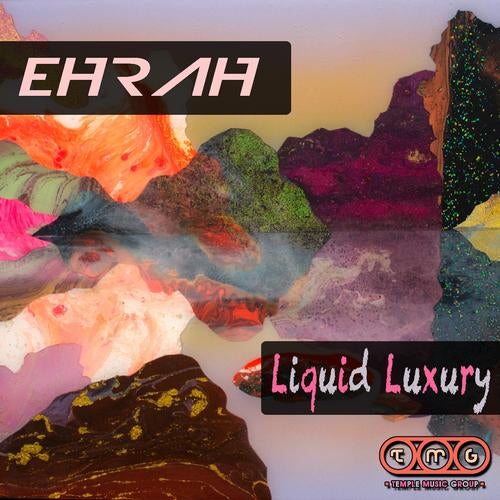 Liquid Luxury is EhRah's follow up EP to Last Light. Featuring 3 tracks, this EP

starts off with the title track of the EP: "Liquid Luxury", an electro house banger

rooted in melody. The breakdowns are reminiscent of religious choirs, adding a

deep atmosphere to the song. Following that is "Song of Ages", a melodic electro

house song. It's uplifting synths, melody and all around vibes will soothe the

listener while still giving them the urge to get up and dance. Last but not least is

"Auditory Sedation", an electro house track with heavy progressive influences.

This song is a soothing voyage meant to relax the listener until you hit a twist

down the road. All around, Liquid Luxury focuses heavily on melody. Album art

courtesy of Kate Shaw. For more artwork go to www.mirusgallery.com.

www.TMGSF.com.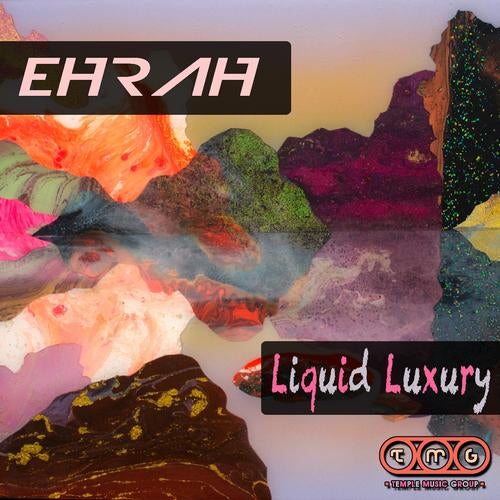 Release
Liquid Luxury