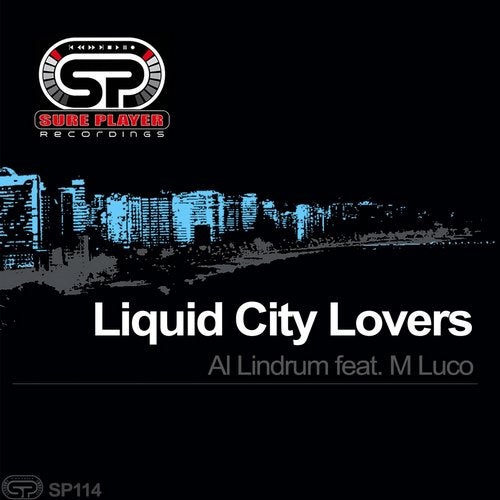 Cat No : SP104
Liquid City Lovers E.P
Al Lindrum feat. M'Luco

Side A - Liquid City
Side AA - If Only You Knew

The Liquid City Lovers were formed in the liquid comunities of Copenhagen from well known freetown, Christiania, to the cultural oasis at PB43, a varied multicultural workspace for over 150 independent artists.
They meet under the sun of understanding and in the moonlight of musical passion, they began creating their sound from a lyrical and magical place.
The borders between sanity and imagination vanish and meaning are put into words and sound.
Spiritual lyrics and the idea of something better for all. In Liquid City one is free, free to be free to create and fulfill their inner beauty of expression.
Welcome to Liquid City!
Liquid City Lovers is multimusician and producer Al Lindrum and Singer/musician Morten Luco

They emerge, a bubble breaks the surface, introducing the providers of sound
Liquid City Lovers welcome YOU!
Enjoy the music.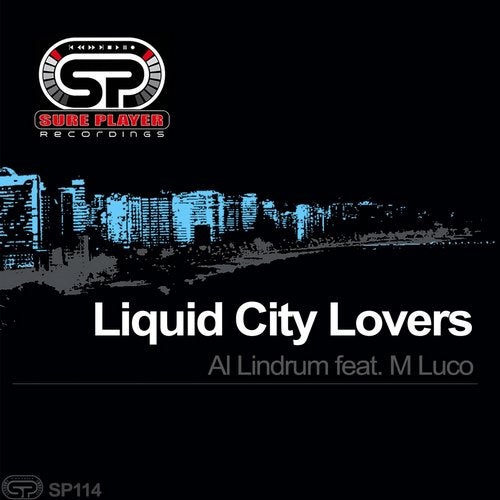 Release
Liquid City Lovers