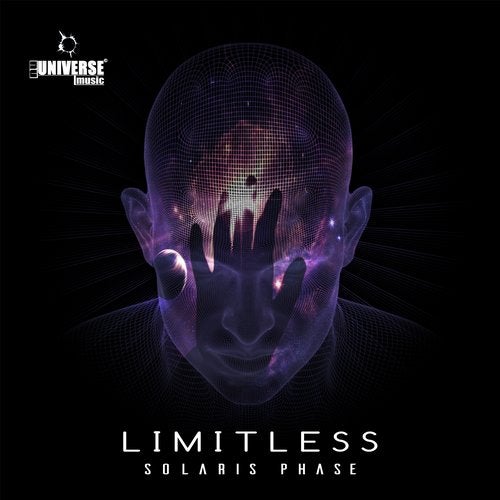 This is the ultimate sound experience of SOLARIS PHASE, a fusion between jumping beats, hypnotical groove and synthetic spacy sounds to create radically a new progressive psy-trance imprint.



A new Energetic Uplifting Music with special Frequencies and Equalization to bring to dance anyone and anywhere with smile and positive vibes!

A new sound Stimoulation completly different to give inexhaustible emotions track by track.



Now, starting from the roots, Limitless will be forever the sound of the Future.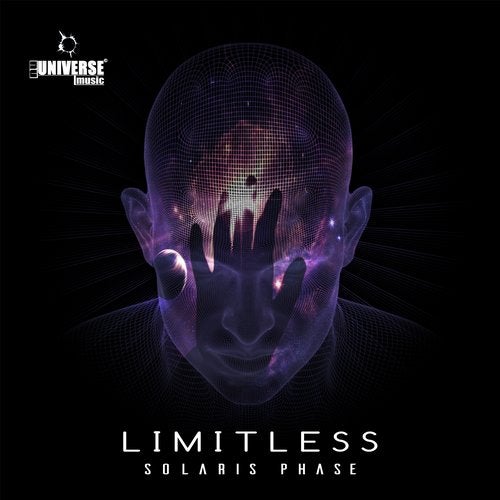 Release
Limitless