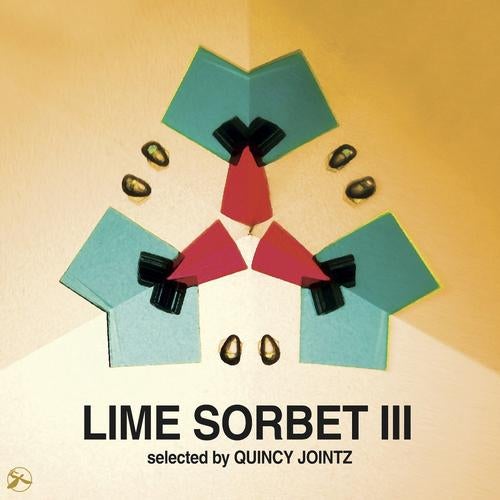 Lime Sorbet is back. Volume 3 brings more unreleased tracks by top-notch artists from the Freestyle scene worldwide. If you call it NuFunk, Ghetto Funk, Breakbeats or whatever, be sure that it's funky. Compilation 1 & 2 were top- sellers at the most important online music stores all over the world. The man behind Lime Sorbet, Quincy Jointz serves another great mixture from downbeats to uplifting grooves and this time on his label home, Timewarp Music. Quincy?s "Lime Sorbet show" in the past was always a show of different music styles. The compilations are in the same mood.

Lime Sorbet vol.3 kicks off with a fresh remix of Quincy Jointz himself. He reworked a song by the James Beige to a funky theme: "How?d it start" a perfect groovy tune to start a cool DJ-set. Basement Freaks is a big player in the nufunk scene and appears with a fresh new funky tune with a big groove in his unique style. The list goes on with groovy downbeats spiced by strong soulful vocals with Natural Born Groovers and their song "What is all About". Following tune from DeRiguer?s "Give it to me Nice up" is another great example for groovy downbeats, followed by another fresh Quincy Jointz tune "Monsterjam". German-based jazz.k.lipa also created a funky monster jam song titled "Summer Groove" with vocals by thefirstlostgirl. Greek top-artist Timewarp inc Combines serious funky beats with the amazing ragga-vocals from Ragga Twins. A sure shot in every DJ-set. Hungarian musicians are involved in the compilation Mustbeat Crew teamed up with spoken MC for US for a mellow Hip Hop tune "Be Cool". CMC & Silenta the top-producer-team from Freiburg/Germany shows their soulful side, very catchy and groovy song "This Sound". Next the funky but with a big flavor of skanking Jamaican feeling by Johnny Pluse is coming next with "The Sunshine Skunk". mSdoS rises up the tempo with "Upright" a great fresh 4-to-the-floor tune. The compilation continues with the good old days sound of groove & downbeat style and the so-called sound of Vienna with Dubble D "Thud". Swiss artist Banderas contributes with an unreleased Astrolab remix of his tune "Vera". Brazilian dj and producer Trotter on a untypical slow jam, "Six to Fix". Quincy himself created a disco-housy tune called "Another Day" catchy, hypnotic & groovy. Followed by his remix of Michael DeVellis "Funky Edwardian" inspired by 80's Disco and Electro but down in his unique style. Lime Sorbet 3 closes with Florida-based Stereo 77 "Apollo-Dub", a latin-infected dubby downbeat song which is a perfect closing tune for this compilation.

All tracks mastered by Angelos Timewarp Stoumpos.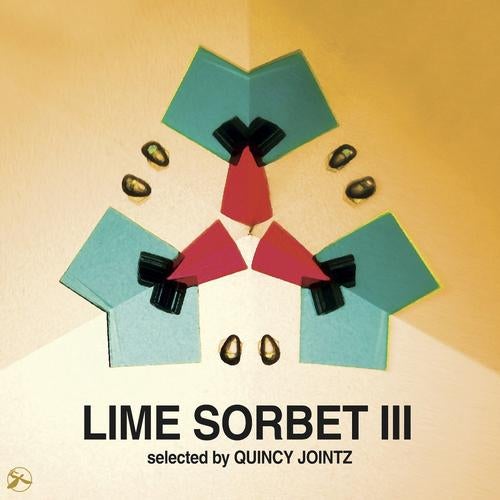 Release
Lime Sorbet, Vol. 3 (Selected by Quincy Jointz)
Various Artists

Release Date

2013-07-22

Label

Timewarp Music

Catalog

TMDG124