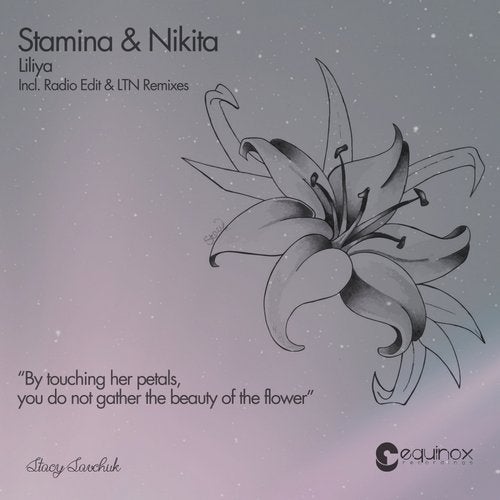 Stamina & Nikita are in the middle of an unforgettable year. Their spring 2014 debut single, "Liliya," is one of our proudest releases to date, and their exceptional work has now been embraced by fans of melodic dance music around the globe, as well as by international DJ's.

The first single on our imprint "Liliya" by Stamina & Nikita. A euphoric, repeating "teaser" chord crescendos in the first quarter of the track, leading into the main break, where the listener is finally treated to the full sequence. In addition, ethereal pluck stabs spice up the melodic and sensual flavor of the track. The drop to follow, featuring the rapturous lead synth layers and groove effects, soaring above a summer-flavored groove, is truly breathtaking.

LTN, an artist who has also gained universal acclaim for his prolific discography in recent years, offers a progressive, yet equally radiant interpretation. Centering on the stunning melodic motifs of the original, LTN's take offers a progressive groove from the very beginning, as the synth lines slowly filter into the mix. In the main break and subsequent drop, the melodic themes are almost overwhelmingly lush and beautiful.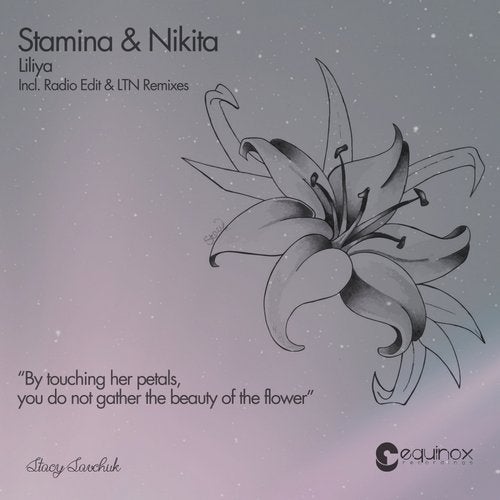 Release
Liliya