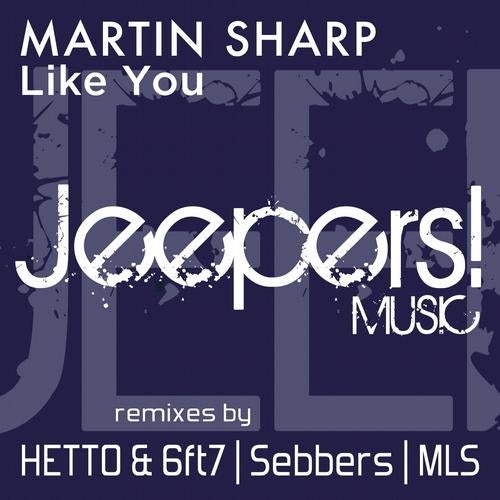 Jeepers! proudly presents the new single from Martin Sharp entitled 'Like You'.
Martin Sharp has been producing top-quality house music since the mid nineties, and has had releases on many of the UK's best dance music labels including Cream, Whoop, Plastic Fantastic, Om, Phonetic, Lost Language and Loaded, as well as Jeepers!.
'Like You' is Martin's follow-up to the highly rated 'Disco Dog' on Jeepers! last year and comes with a bunch of first-rate mixes from HETTO & 6ft7, Sebbers and MLS.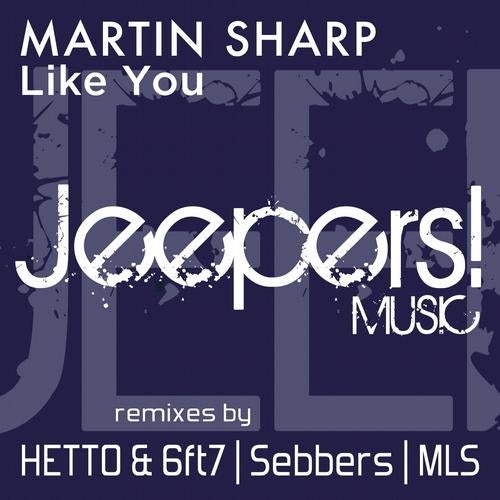 Release
Like You