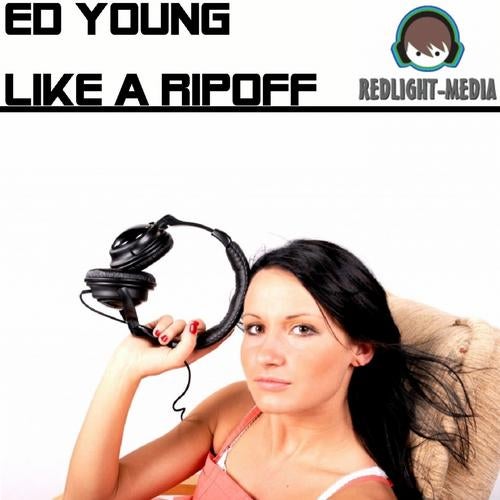 The project Ed Young was founded in mid 2008 by Morten Simonsen, probably better known as Morty Simmons, based on a white lie that the producer behind the project was an 11-year-old kid from Denmark. That obviously caused a lot of attention, and people reacted like:
'He's talented, he's young and he works with Morty Simmons. I see potential and I'm curious to hear some new stuff'. 'The kid is wonderful..'. 'I want to see some new stuffs! Booming Track was CRAZY!'
When the unofficial remix of 'Ekowraith - Booming Track' was noticed by Ekowraith himself saying: 'I was shocked by this! Huge respect to Ed Young for his awesome remix! I've heard so many unofficial remixes of this track that didn't even get the chords right. They got their asses kicked by this young gun.' Morty Simmons, the man behind the project, is 22 years old, resides in Denmark just outside of capital Copenhagen. He has worked with a lot of well-known producers, such as Thomas Koch, the producer of Masch and Italian Rockaz, Diamond Boy, and many more and he has done remixes for Danish acts like Kolding and Kælling, Swedish singer Sandra Gee, and collaborated with Italian Rockaz on the remix of DeeCee - Walking In the Sky. The track 'Like a Ripoff' is the first official release from the Ed Young project and contain a rapline by the American electro producer Jared Caudill, and will feature remixes from artists like DJ JoXz, DiscoBastardz, Diamond Boy and Morty Simmons.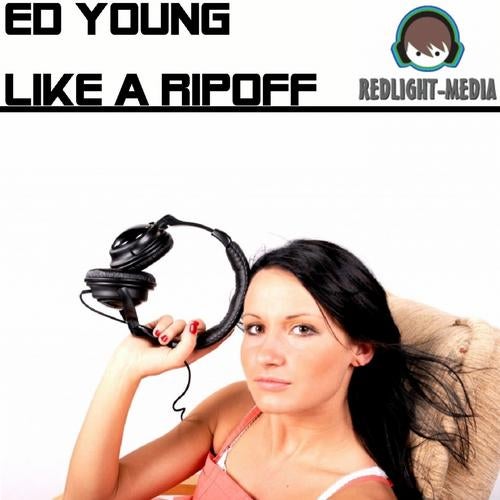 Release
Like a Ripoff