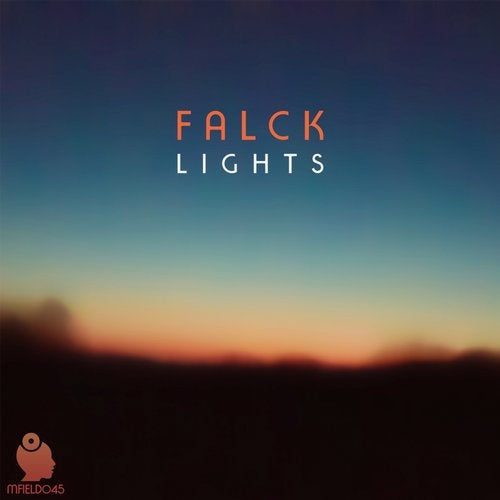 Mind Field Records launches another highly talented artist into orbit with this subtle and deeply infused EP from Dutch producer Falck (Micha de Valk).

It progresses along effortlessly with warm rich melodic elements that will raise those tiny hair follicles on end as we drive through a very certain set of feelings and emotions.

Betuma - A burst of energy and carefully crafted automations on a warm, distinct layer of Moog sounding bass and clever percussion and progressive evolving melodies... A melodic hook that penetrates deep.

Contradiction - A groovy bass mover with careful progression and beautiful pads that come in just at the right moments.

Lacking Soul - Again, the bass is masterful and driving with definite direction... Eery pads and soul seducing melodies make this one true to its name - Wonderful tune with huge potential!

Lights - let the lights shine... A vocoded vocal sets this one off into lush sounding pad layers and an epic intro... This one is as gentle as it is clever.

The Lights EP is a fine debut for artist Falck and another gem in a now long list of groundbreaking Mind Field Records releases. Underground melodic electronica at its finest.

All tracks mastered in Berlin by Nicholas D'Ombrain at Zeitgeist Mastering.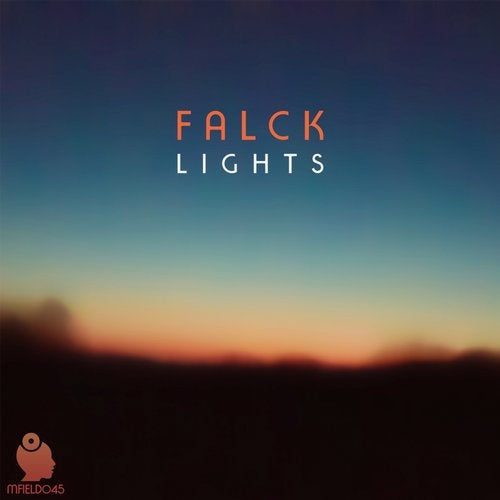 Release
Lights