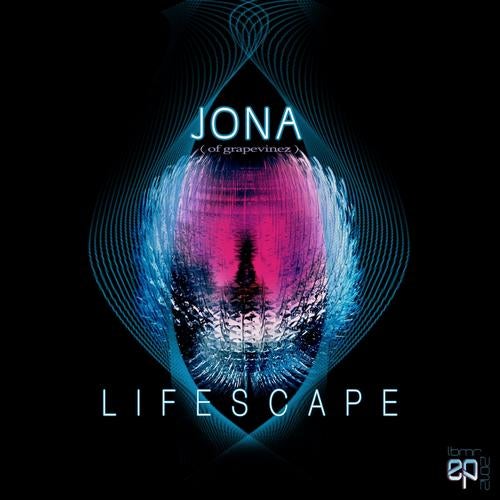 Jona, from LA's very own drum and bass crew - GRAPEVINEZ, has produced and released his first solo ep- LIFESCAPE as the artist, Jona (of Grapevinez). With powerful dirty saw bass rifts, and powerful rhythm that just drives , Jona is no new gamer to this genre of music and its scene. As a DJ/ re-mixer GRAPEVINEZ was his past artistic alias, and got his break by remixing such great artist like Super Star DJ Keoki, Decoding Jesus , and others!
For drum and bass, there is no other than the man himself , Jona (of grapevinez). LIFESCAPE , the perfect gift for any drum and bass music enthusiast!
World release: April 3, 2012 on Let's Beat Milo Records. The leaders in world EDM!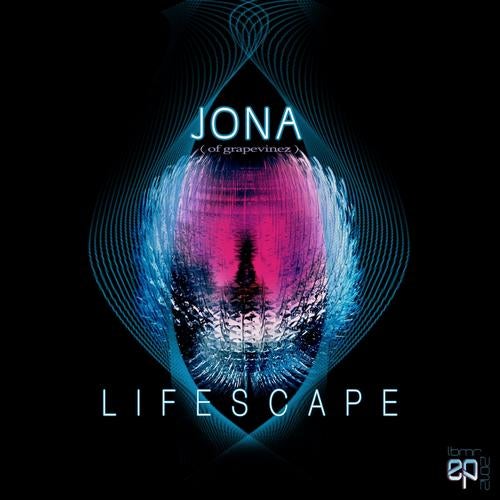 Release
Lifescape