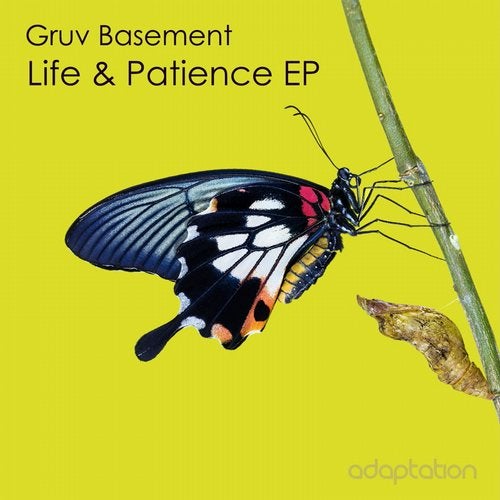 Adaptation Music is proud to introduce Gruv Basement's first EP entitled 'Life & Patience EP', which consists of three sublime cuts of deep U.S influenced jazzy house. International radio and DJ support from Louis Benedetti, Vinny Da Vinci, Benji Candelario, Ibiza Global Radio, Chicago FM and more.
Without going into lengthy diatribes about each track, these three beautiful pieces of U.S jazz and soul inspired house music are more than capable of doing the talking. Summery vibes and awe inspiring melodies are fluent throughout and the influences of jazz legends Lonnie Liston Smith and Herbie Hancock are evident to see.
Hailing from Swaziland's capital Mbabane, the hard working Gruv Basement trio are destined for sustained success and are definitely a name to look out for in the future.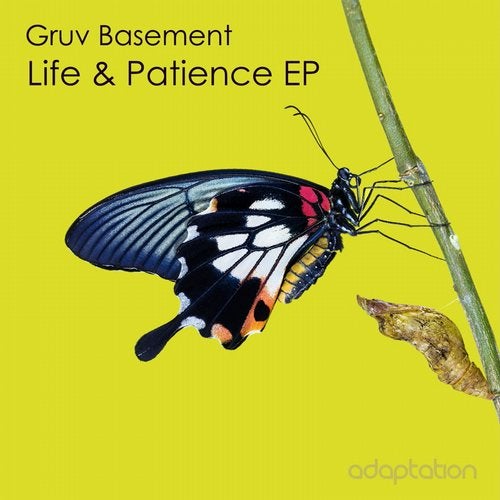 Release
Life & Patience EP