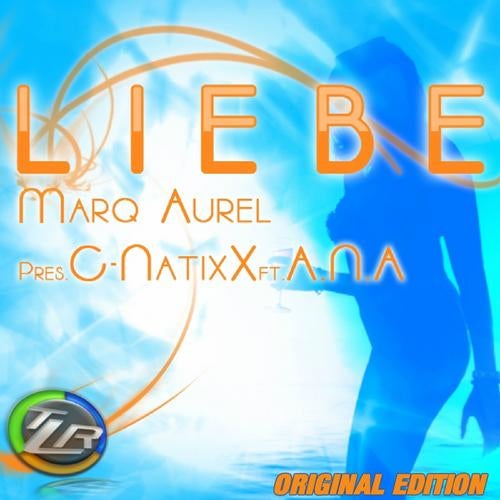 Now after the chart hit 'Road Rat' (top 10 IDJC) together with BEATBREAKER follows the new single of MARQ AUREL. Together with the newcomer C-NATIXX which remixed for ALEX KEA ft. DESTINY and DANNY E & SETZE and with 'L.O.V.E' 2010' his first release out brought.

MARQ AUREL delivered in June 2011 together with DAVID C. an Electro Remix to D-TUNE 'Burn it Up 2k11' and is leader of the Project CLUBSUKKERZ which was with "Drinking Song" on place 6 of the charts MPP in the USA.

This time both DJs & producer 'Liebe' took to the breast and screw a dance bomb of all first cream!

This very hot song is attached quite far on top and with the Remixes of the colleagues HARRIS & FORD (Deine Show!), SNICKBOY, DJ SAH (among other things Remix for DENLUNATIC) and a TOMTRAX vs. MARQ AUREL Remix the right mix is present for every kind of party.

TOMTRAX already delivered successfully Remix for DAPLAS, JAYBEE and SHORTY.

Jump on the dance floor and distributes a little bit 'LOVE / Liebe'.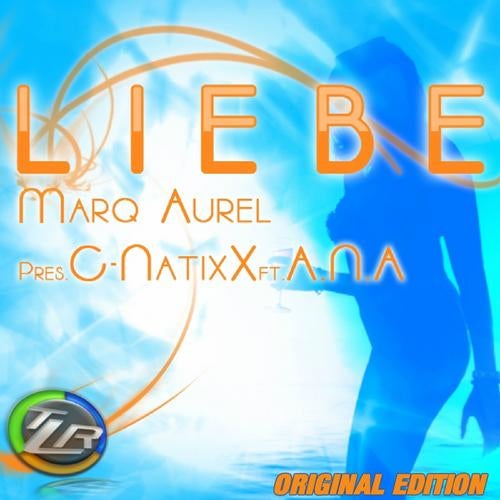 Release
Liebe (Original Edition)