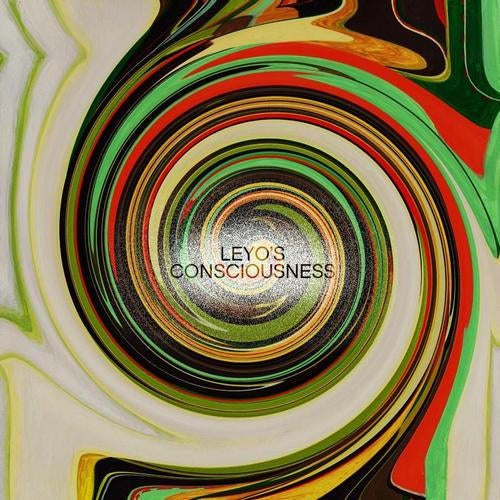 Kay Suzuki's Consciousness is again altered and twisted on round in motion. This time by Red Bull Music Academy Alumni, Leyo from Amsterdam.


Representing Amsterdam's eclectic music scene, Leyo and his crew run the club night, Boogieman which brought masters of boogie-ism in the city such as Peven Everett, Karizma, Atjazz, IG Culture, DJ Center, Greg Gauthier and Kay Suzuki. Not to mention Leyo's production skill and his pure musical mindset were also approved by the world exclusive annual workshop, Red Bull Music Academy in 2008.

Leyo remixed two songs from Kay Suzuki's album Consciousness. Don't B Afraid Of Da Future was originally named by IG Culture without his knowledge. The true story goes like this - At the legendary party CO-OP in PLASTICPEOPLE back in the day, IG Culture's laptop DJ system had crushed during his set and music stopped completely. Fair enough, a gentleman from the dark corner of the dance floor shouted "Stick to vinyl DJ! forget the computer!" then IG quickly recovered the system and responded, "Yo! Don't b afraid of da future!" and played the draft version of this original track - Thus it was named after the incident by Kay Suzukiâ?¦ Leyo Remix kept the futuristic warm pad sound and its uplifting chords structure, and laid down on much more shuffled Afro house beats while emphasising the hypnotic synth riff with sneaky bleeps. Recommended on early morning set! Step Into My Life feat. Duchy(Leyo's Dub End Mix) has gone even deeper twist on the original. Again, emphasised the hypnotic synth riff and slightly dubbed down Duchy's vocals are floating on top of the settled groove afro house beats with deep wobbling baselines.

LEYO
www.djleyo.com
www.soundcloud.com/leyo
www.herecomesboogieman.com



Credit :
1. Don't B Afraid Of Da Future (Leyo Remix)
Written by Kay Suzuki
Remixed by Leyo
GBC8U1000034

2. Step Into My Life feat. Duchy(Leyo's Dub End Mix)
Written by Kay Suzuki, Paula Crawford, Ben Hadwen and P.L. Stanislas Renouf
Remixed by Leyo
GBC8U1000035


©&â,? round in motion 2011
http://www.roundinmotion.net



[WHAT OTHERS ARE SAYINGâ?¦.]


Osunlade (Yoruba Soul)
"I really love Step Into My Life! great job"

Laurent Garnier (F Communications)
"Yes Yes Yesâ?¦ love this. Thanks for the link. Full support from me"

C3i (Lazer Kru)
"LEYO reminding that fear really has no room, no matter how you view time in reference to space. Leyo ensuring the groove is ample yet subtly in its affects upon you. Step Into My Life with Duchy on the complimentary vocal tones! This is â??Roundâ?, it cycle circular, sound vortices in â??Motionâ?. Kay Suzuki - Big up your Solar Plexus!"

Marcia Carr (Lady Bugz)
"Both the mixes are tremendously good, just right for my bag of goodies - deeply soulful to make all sorts of pretty shapes on the floor. Nice one Leyo 9/10"

Kristi Lomax (KPFK, L.A)
"Thanks for the latest tune. Â I'm def diggin' "don't b afraid of the da future" and will support on my L.A. radio show"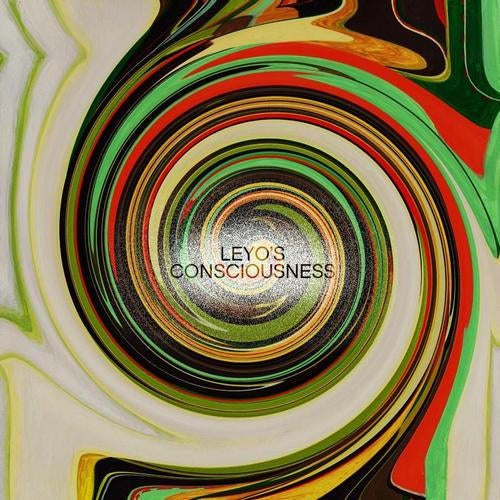 Release
Leyo's Consciousness