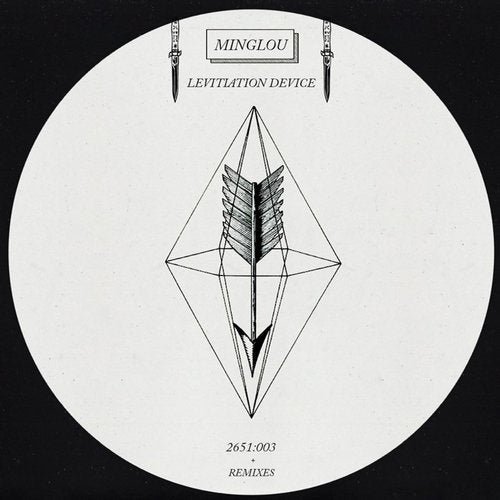 Coming out of Leeds, United Kingdom - Minglou sets an exciting sound to 2651. Fusing together the more unseen genres of Grime, Dubstep & Techno to come up with a sound which is only noticeable to Minglou.

Levitation Device (EP)" takes you through many corners of the Electronic world, with its grime-like heavy synths and the stabs, almost gives you sense of a Eskimo/Skepta influence going through. The use of the synths, gives the a more body grooving rhythm and we're sure this will be a soundsystem killer.

With two remixes giving this EP a much more broader spectrum of sound and keeping within it's Techno heart, we see Konvex stepping in on Drone with a dark and alternative remix with a heavy 4/4 kick and deep lowend driving the track. Kouslin, a new guy to the 2651 collective, hailing from London, UK puts his touch and more bassy approach to Levitation Device" with a methodic and off beat kick drum intensifying the fullness of the track.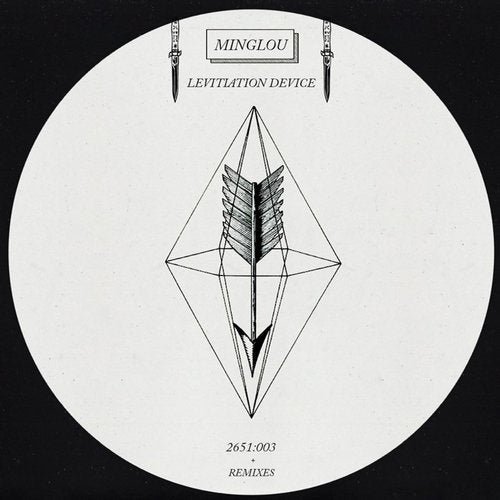 Release
Levitation Device