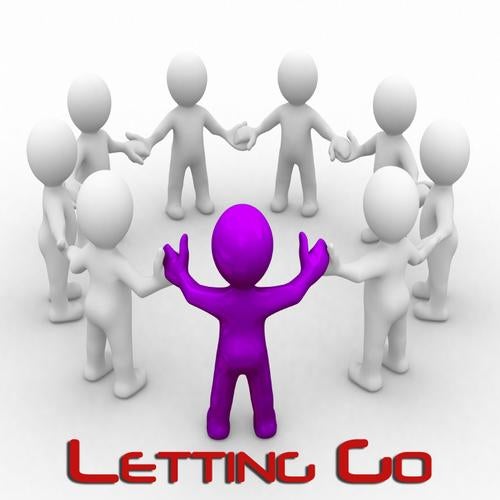 Soterios Records is Proud to bring you the Jack Shaft remix of 'Letting GO' by Hani & Kristine W. Jack Shaft brings it hard and punchy while maintaining the solid original groove that made this a Monster Smash.
Warning: Not for the weak ones.
Contains portions of the track "The Joker" by F.L.G. & F-Man, courtesy of Flamingo Recording B.V.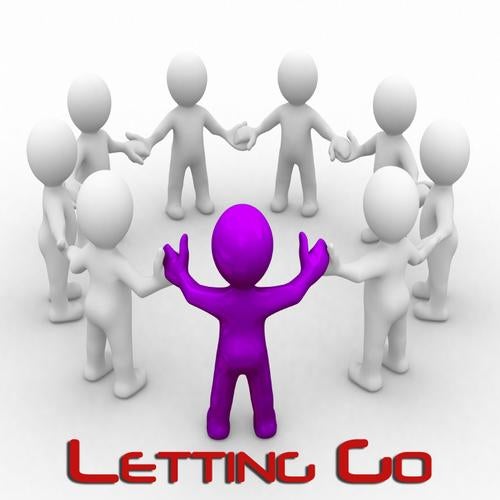 Release
Letting Go (Jack Shaft Remix)