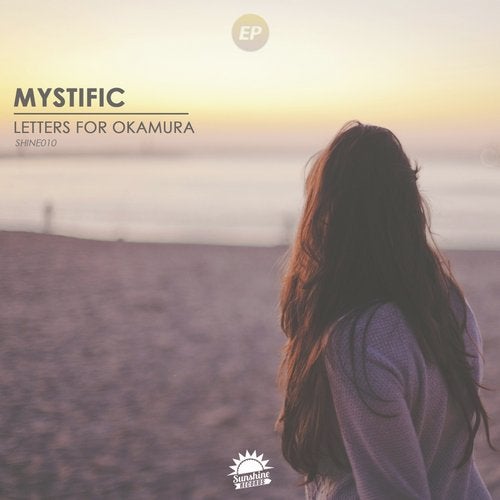 Here is a old and good stuff from Mystific.
2 tracks saved for years in 'case' of Mystific now available for everyone, the first track called; 'Letter For Okamura' is a picture of life and what Mystific believes about love.
The track was made for your wife, Natália Okamura.

The second track is a excellent track, with great vibe and swing, excellent beats, basslines and other stuff.

This is an excellent Ep for everyone! Enjoy it!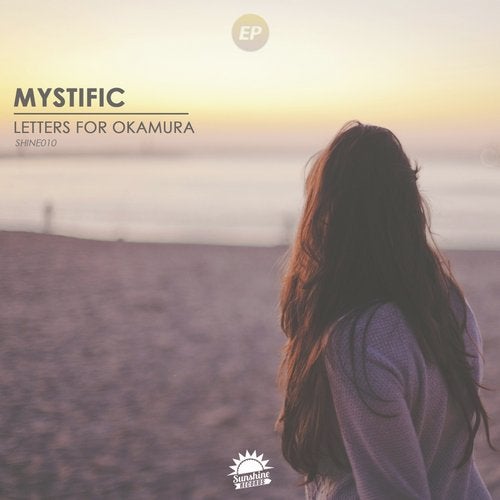 Release
Letters For Okamura EP