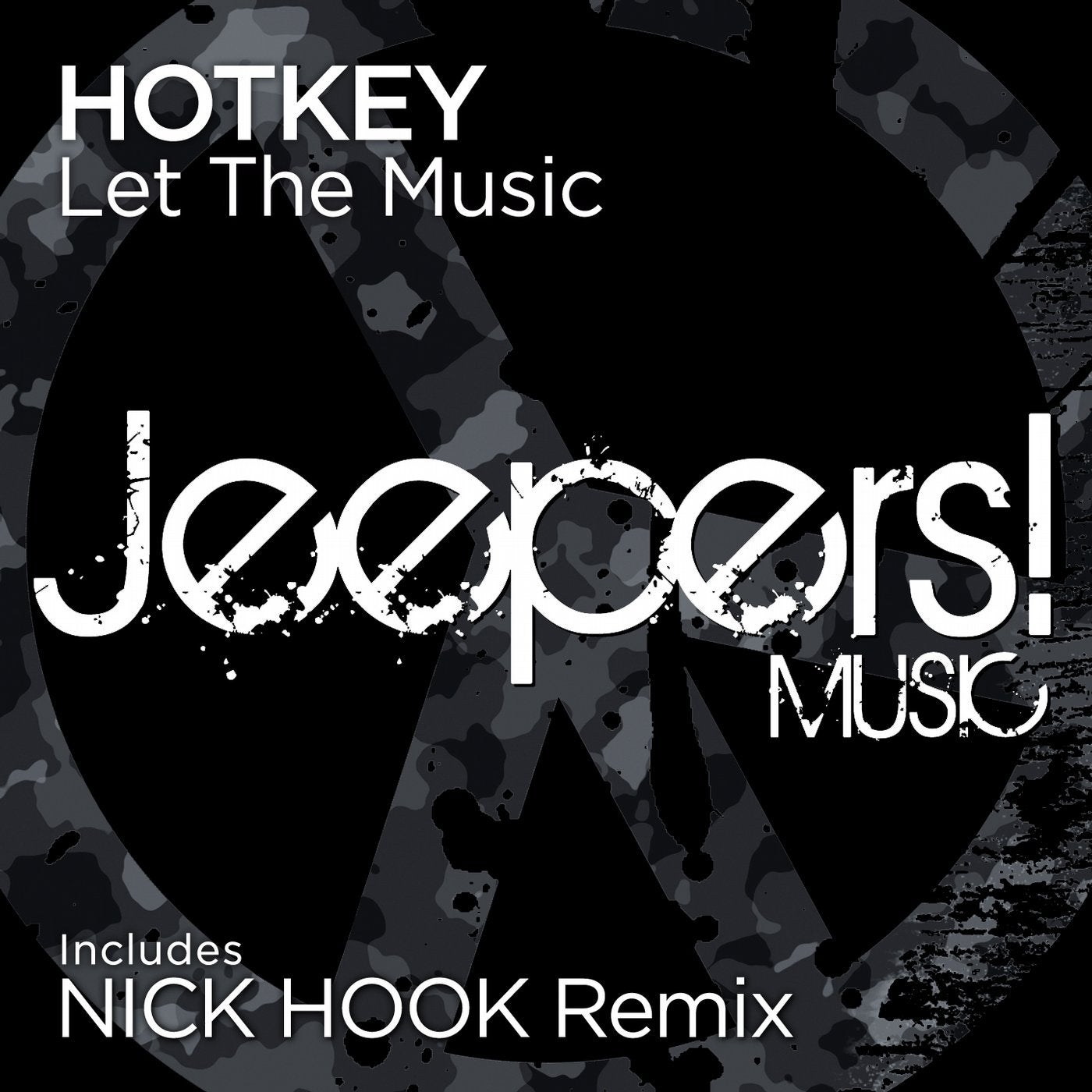 JEEPERS! proudly presents the new single from HOTKEY entitled 'Let The Music', which includes a first-rate remix from NICK HOOK.

HotKey consists of London based DJ/producers Scot Gray and Peter Cable who have also enjoyed recording success under the name Coda, which is the moniker they use for their deeper tech-house productions.

'Let The Music' is a top-class house track with an infectious filtered piano riff, percussive tech house groove and a very strong vocal hook that is designed to send your dance floor into a frenzy.

Nick Hook supplies an awesome remix which builds via a powerful percussive tech house groove and a deep bass-line to a massive breakdown that utilises the vocal hook and piano riff to sublime effect.

Another stellar release from Jeepers! that's guaranteed to take your dance floor to a higher level.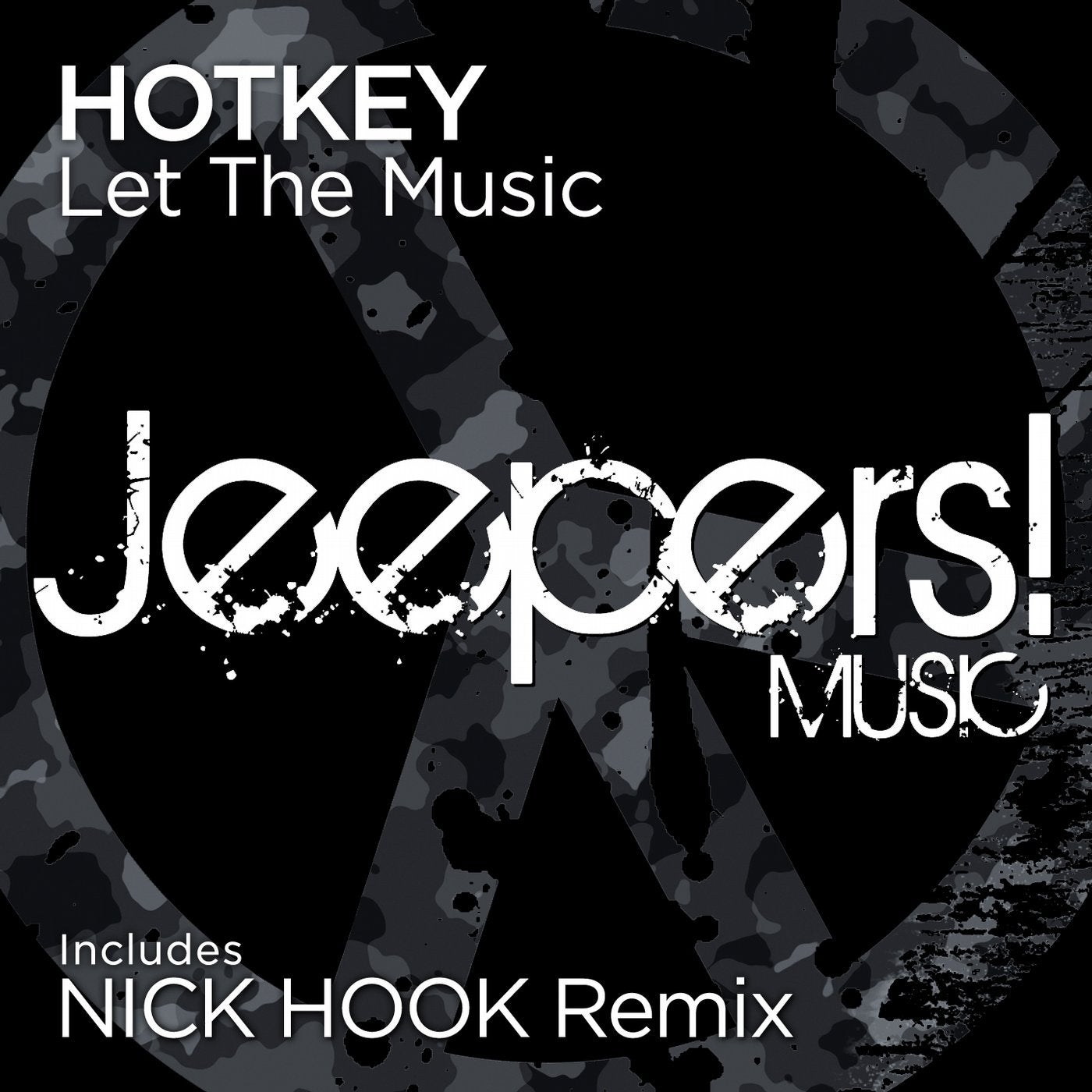 Release
Let the Music